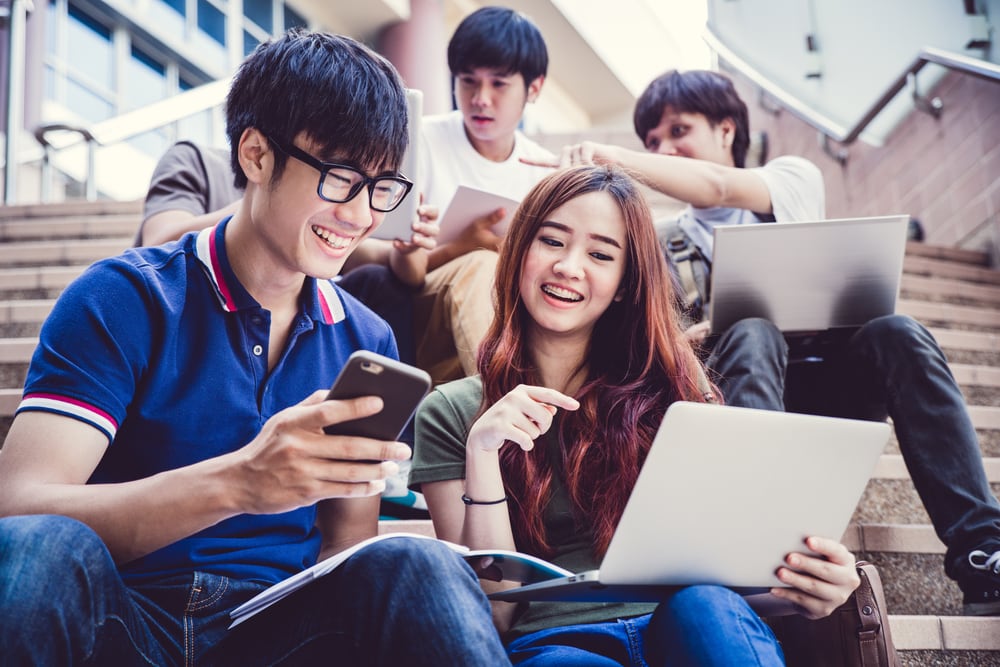 With the economy dipping down due to COVID-19 this year, the Australian government has been really keen on getting international students back to their country to begin their international education. Several measures were taken to resume operations for the past few months but were all paused.
But earlier this week, the Australian government has approved a pilot that will bring 70 international students to Charles Darwin University in the Northern Territory.
This federally approved pilot is ordered to bring international students from Singapore, Malaysia and China, back into the country under tightly controlled conditions, including two weeks of mandatory, supervised quarantine. The students on their entry into the country will have to stay at the Howard Springs quarantine facility and then on to Charles Darwin University (CDU) to continue in higher education and VET courses. This new arrangement seems to be a really positive note to all the international students aiming to study in Australia.
SOURCE:
https://monitor.icef.com/2020/10/australia-approves-pilot-to-bring-international-students-to-northern-territory/#:~:text=Here%20are%20the%20highlights%3A,Territory%20in%20late%20October%202020