These Webinars will provide you with an opportunity to understand and discover the many facets of studying abroad, and all the promising prospects that come along with it.
We foresee that you will have a clear understanding of where you are and where you are meant to be heading towards, post these sessions. It's as good as meeting our consultants live to get your path cleared and focussed.
We cannot emphasize enough on the importance of preparation while working towards your study abroad dreams. Stay right on track and be proactive with us. The webinars on this path are for those students who are looking for specific information on courses, scholarships or guidance on application processes, etc. These sessions are sure to keep you well informed and will certainly guide you towards taking the next big step of your study abroad plans. Explore the topics most relevant to you and kickstart your study abroad preparations, with us.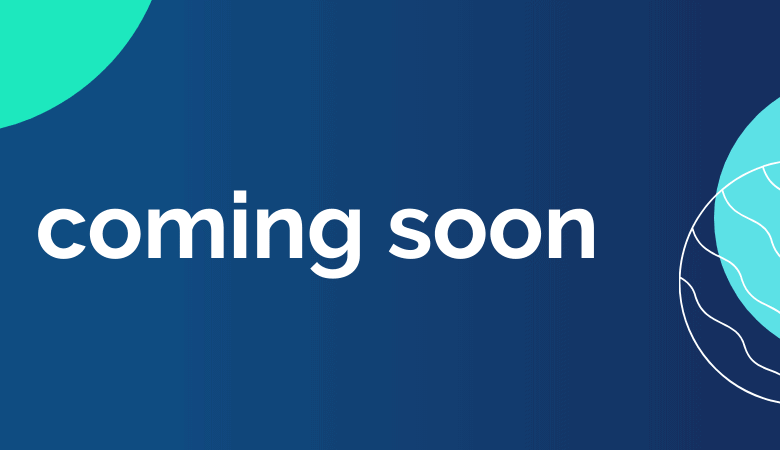 Your admissions are confirmed and you're all set and ready to go. At this point you may be a bit concerned about how you would settle into the new student life in your dream study destination city and country. You probably have queries regarding your accommodation options, local information, commutation, life and culture at the study destination, etc. The webinars on this path will provide you with adequate information that you may need to know, right before you take flight. Explore the topics most relevant to you and kickstart your study abroad journey, with us.