Study Abroad
Scholarships
Study Abroad
Scholarships
Scholarships Abroad for Filipino Students
It is a dream for many to study abroad, find a job and eventually settle down to raise a family. But, when you think of the mounting expenses, the dream does seem like a distant reality. The process to secure an admission to study abroad may seem to be a long drawn and expensive one but there are a lot of funding and scholarship options available to you as an international student. A scholarship may be need based and could cover your tuition and living expenses as well as a little stipend but, these may vary from one to the other. 
A scholarship is a gift aid, and a student does not have to pay the money back on completion of studies. There is a common misconception that scholarships are not available for international students. However, there are plenty of country-wise scholarships available for international students to study abroad. The key to getting a scholarship is to plan well in advance and apply on time.
Here are some exclusive study abroad scholarships for Filipino students:


Academic scholarships: Students can get scholarships based on their scores in  competitive exams. If you are a high-achiever with exemplary scores in your GRE or SATs and have an impeccable academic record, then this scholarship is for you. These scholarships are generous and cover a variety of things like tuition, accomodation, and, some may even provide a generous stipend for expenses. 
Community service scholarships - If you wish to get a scholarship to study abroad but lack the required grades,  don't worry, because you can apply for community service scholarships. A student who has volunteer experience in community projects can apply for community service scholarships. A little research about these organisations will help you find out more and apply for the same. 
Athletic scholarships: Students with exemplary performance in sports can apply for athletic scholarships. To apply for an athletic scholarship, you need to be a sports ambassador. You are expected to be an award winning sportsperson in your choice of sport and be of good social standing. The aid is available for a variety of sports like football, soccer, swimming and basketball to name a few.
Ethnic identities: There are some scholarships that are available to natives of underrepresented communities. If you belong to a specific race, ethnicity or an underrepresented community, then you can avail these scholarships. You will have to prove the facts with sufficient evidence, and if qualified, you may have to meet some conditions that is applicable post the award too.
Need based:  Scholarships can also be need based, wherein the student may show a requirement for financial assistance. If you belong to a low financial background, you may apply for a need-based scholarship. As evidence, you may have to present your parents income records, your employment records and documentary evidence as required by the scholarship committee.
Scholarships for International Students – Australia
Australia is a top choice for international students desiring to study abroad, owing to the high-quality education offered. The Australian Government & private universities are consistently proactive in bringing top-notch international students across the world to Australia, by offering various scholarships for undergraduate, postgraduate and research studies. 
Overseas Student Health Cover (OHSC).
Contribution to living expense (CLE)
Tuition fees discount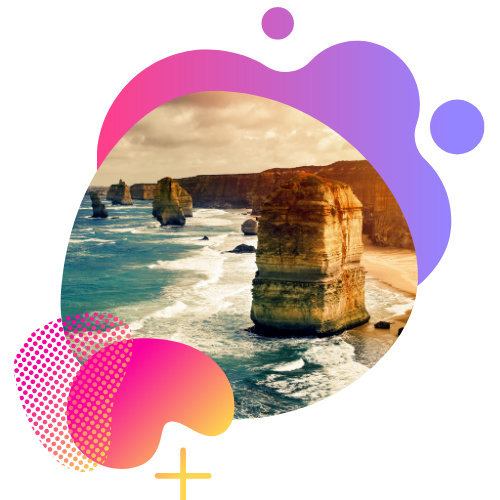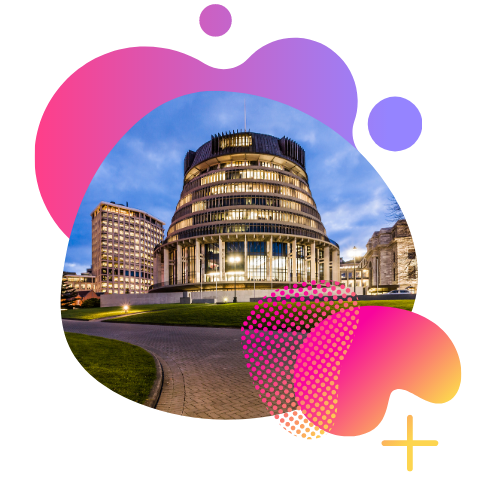 Scholarships for International Students – New Zealand
New Zealand is undoubtedly one of the most beautiful countries in the world to study and live in, making it one of the choicest options for international students. The top universities in New Zealand offer multiple scholarships for Filipino students to pursue undergraduate and postgraduate studies. As a result, there is a rise in the number of Filipino students applying for their studies in New Zealand.
Travel expenses covered
Travel insurance
Research and thesis cost for postgraduate students
Scholarships for International Students – Canada
Canada has long been one of the most favourite study abroad destinations for students worldwide. The scholarships generously offered by the government have greatly benefited students from the Philippines. The Filipino students can avail these scholarships and apply for PR after graduation.
Low tuition fees
Research opportunities
Travel allowance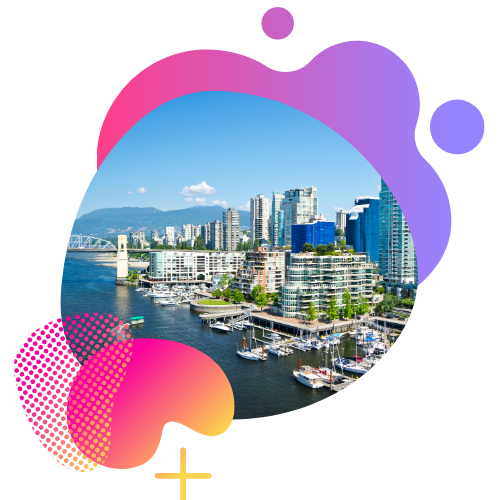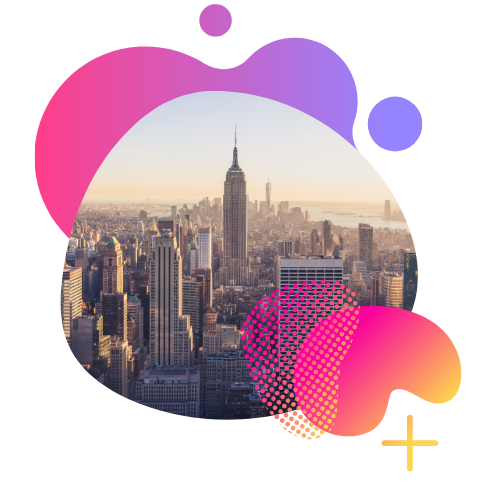 Scholarships for International Students – USA

Every year, the United States hosts a diverse and considerable number of students from across the world. The US Government Universities & private educational institutions have been constantly helping students world over to pursue their higher education through scholarships. There is a range of scholarships Filipino students can apply for in the USA for both UG and PG programs. 
Financial aid to research
Travel allowance
Full tuition fee waiver for special cases
Scholarships for International Students – UK

The United Kingdom is a fascinatingly multicultural country and a renowned study abroad destination, holding up to 20% of the international students' population in the world. A large number of Filipino students are pursuing their UG courses in the UK, through government and private universities funded scholarships and have been greatly benefitted by the offers.        
Total course fee subsidy
Travel allowances 
Student card for local transportation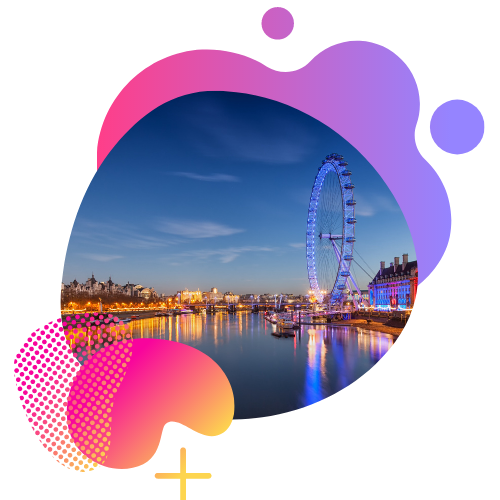 FAQs.
What are the scholarship options available for Filipino students looking to study abroad?
There are many scholarships available to you as a Filipino student looking to study abroad. Some prestigious scholarships are the AEF scholarship, Global  undergraduate scholarship, The Outstanding Filipino youth scholarship and The Fulbright scholarship for international students.
How to apply for a scholarship to study abroad?
What is the ASEAN undergraduate scholarship?
We See Your Potential and Help You Earn a Scholarship Abroad That Adds Significant Value to Your Future.

Our international education counsellors proactively guide and support the Filipino students in choosing the top-ranking universities and the
best courses
to achieve their career goal. We make sure our students are provided with personalised support in applying and securing the top scholarships abroad for international students available across the top six study destinations across the globe, including
Australia
,
New Zealand
,
Canada
,
UK
,
Ireland
and
USA
.
To get in touch with our expert team, simply leave your details below and we'll call you for a FREE consultation.

To get in touch with our expert team, simply leave your details below and we'll call you for a FREE consultation.
ERIL PAUL PANAMBO, PHILIPPINES
FE VALERIE YU, PHILIPPINES
MARK ANTHONY QUIROZ, PHILIPPINES
RISHA MENGHNANI, PHILIPPINES
JOUSEL ANN SUDARIO, PHILIPPINES
CHRISTINE GEZMENTIZA, PHILIPPINES