Bringing your international education dreams to life
Use our extensive experience to create a right education pathway to your global career.
Reach your goals with AECC Global
Since 2008, we've been helping students from across the globe to realise their dreams of international education.
We represent and recruit for the top universities and educational institutions in the world. We offer end-to-end counselling and application management services for students looking to study in some of the amazing destinations in the world including Australia, Canada, New Zealand and USA.
If you are keen on international education, we are here to make it happen for you.
Whether you're already studying overseas or are aspiring to, we can help with:
Choosing the right institution from the hundreds that we work with across the world
Guiding you on the best course and career outcomes
Managing your application process and Assist you with course applications and liaise for your offer letter with the institution of your choice
Help you apply for relevant scholarships based on your eligibility to reduce the cost of studying
Prepare your visa applications and help you lodge them with the relevant authorities in the country you're choosing to study in
Arrange your travel, accommodation and more
We'll even keep in touch with you once you're settled in your location of choice to make sure that everything is ok and if you need extra help at any point of your course, just walk into a local AECC Global office in your destination country.
Our consultants are experienced education professionals
Need help finding the right course, submitting your application or unsure about visa requirements? Almost all of our certified and friendly counsellors have been international students themselves and know first-hand the challenges and opportunities you will come across. So, you can be confident that we can help you with your education:
We're professional, experienced, and dedicated to your success and have helped hundreds of students just like you
We speak your language. In fact, AECC Global staff speaks more than 21 languages, so you are sure to find someone happy to talk to you and your family in a language you are most comfortable with
We manage your application process end-to-end starting with course and provider selection to application and liaising for your offer. We do this for FREE.
Our registered migration agents can help put together the required visa paperwork for you and see it through on your behalf
Wherever you want to go, we can get you there with our network of partner institutes and offices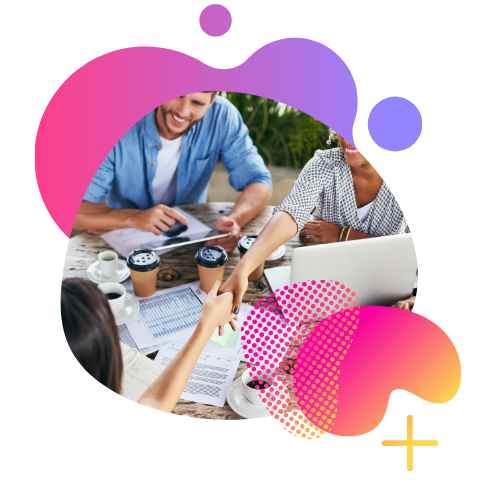 Your dreams are within reach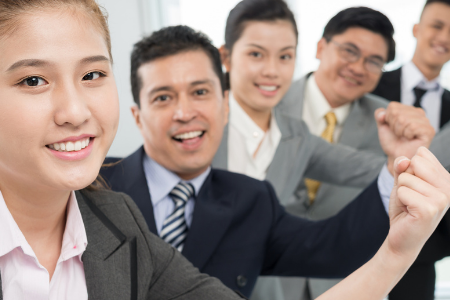 Who Are We
Find out more about what we do and how we can help you in achieving your overseas education dreams
Find Out More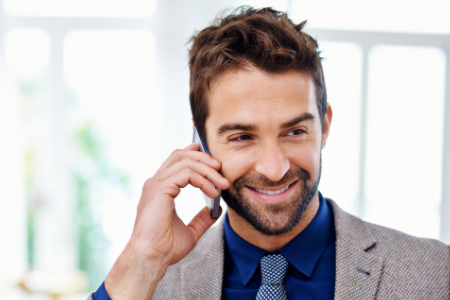 Hear from our Directors
Our team is built on knowledge and a dedication to educational excellence
Find Out More
To get in touch with our expert team, simply leave your details below and we'll call you for a FREE consultation.

To get in touch with our expert team, simply leave your details below and we'll call you for a FREE consultation.
It has come to my knowledge that Australia are popular for becoming rank 3rd for accommodating international students. In top 100 colleges of the world, several of them can be found in Australia that provides a high quality of education. In addition, it is known for having a multi- cultural society that will benefit in my personal and social development.
With the Master of Nursing Practice program, I will be able to fulfill my career goal. The program involves intensified clinical practice, which I believe is the best way to enhance one's knowledge of the discipline. Activities which involve discussion of the global perspectives of nursing will equip me with knowledge to be a globally competitive nurse.
I will take Advanced Diploma of Information Technology at Southern Cross Education Institute as a continuation of the course I have studied here in the Philippines that gained me a vocational education. I wanted to study this course because I know that what I will learn from their curriculum can be used to my advantage once I apply for a job in my home county or in Japan.  
I believe that the AHIC is the best place for me to get my education because their school's vision is directly aimed at overseas students of different nationalities, like myself. They are best-suited to provide me with well-rounded training that also considers cultural diversity. Through them, I am confident that I would be able to reach my full potential and achieve my goals in advancing my career.
Canberra Institute of Technology (CIT), which offers a course in Early Childhood Education and Care.  The institute has high quality education, which provides the most up -to-date techniques and effective teaching strategies, and I believe that is what I need to help me shape my career
AECC Global provided great assistance on my student visa application in Melbourne, Australia. They made sure that I was on the right track as I extended my visa and kept me updated on the application process. Additionally, the team has been very approachable and always there to answer all my queries.