Higher studies in the USA is a dream for many Filipino students. Often looked up to as the leader of the free world, one can find numerous top-ranking universities and educational institutions in the USA that provide globally recognized degrees.
In the United States, there are four (4) institutions each offering varied study choices and levels of affordability to suit every student.
State Colleges / Universities
Private Colleges / Universities
Community Colleges
Institutes of Technology
The American Education System
There are over 4,500 universities and colleges in the USA, offering 10 times the number of tertiary-level study opportunities than any other country, making it much easier to follow your career aspirations with so many options to choose from.
And if you'd like to further your studies, you can take on a Master's Degree (2 additional years) or Doctorate (1 – 4 additional years) in an incredible number of disciplines.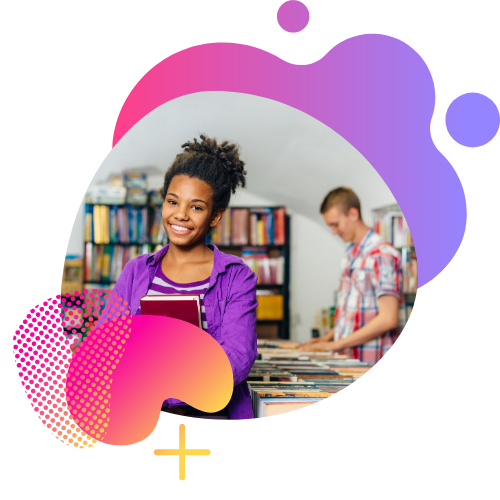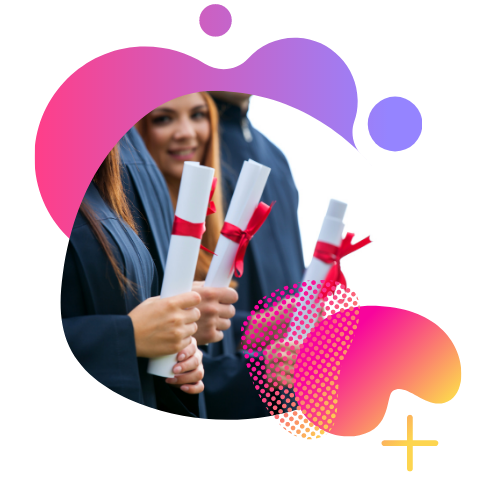 The Cost of Studying in USA
Studying in the USA can be expensive. With state colleges charging upwards of USD$ 23,000 or more per year, and private colleges averaging USD$ 31,000 or more for an undergraduate bachelor's degree, managing your costs can be challenging.
If you're after an Associate Degree, you can gain one from a public college, starting at a much more affordable USD$ 3,300 per annum.
Student Visa Requirements
The student visa issued by the USA is of two categories. Category 'F' for students who attend school, college, university or other academic institutions including language program, and Category 'M' for vocational and non-academic programs. 
Obtaining a US student visa will require you to follow these steps as per the order. 
Register with AECC Global and talk with an education counsellor
Apply to institutions with our help (We have a great working relationship with every one of them)
Take an IELTS or any other accepted English test
Receive an i20 document
Collect student visa document
Fill DS 160 form & book visa interview
Attend visa interview
Collect your passport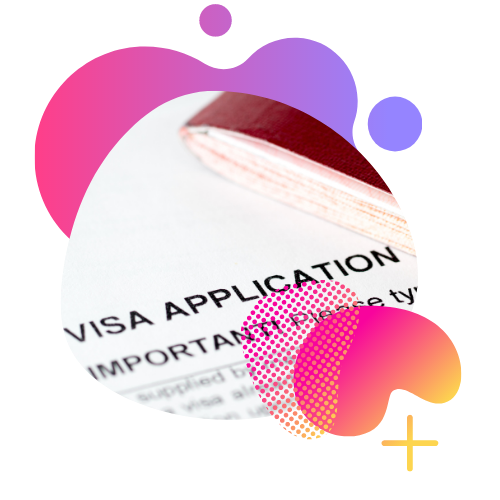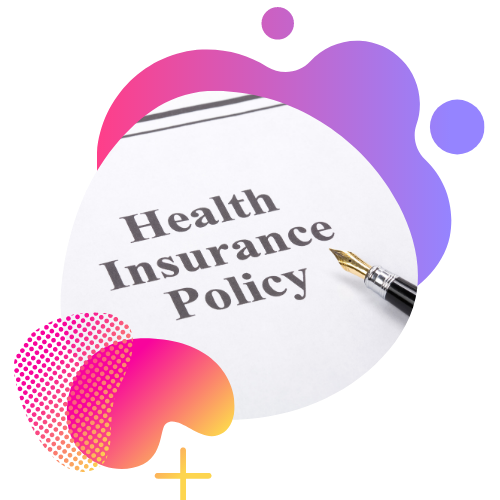 Student Health Insurance to Study in USA
Healthcare is a rather expensive affair in the USA. Without insurance, unfortunately, if you fall sick, you will incur a huge cost on treatment. Unless you are covered by the insurance of your spouse's employer or a similar arrangement, consider purchasing a good plan based on your health and your activities.
International students going to the USA on F1 visa are not mandated by the government to have a health cover. However, the school you are enrolling in would mostly mandate it. In rare cases, even if your school doesn't require you to have insurance, it is still recommended you purchase one.
Best Places to Study in USA
All of the highly recognised institutions are situated across the US evenly. Each of the states in the country has renowned institutions to boast about. Boston, New York, Los Angeles, San Francisco, Chicago and Atlanta are some of the cities featured in the top 100 QS best student cities 2019 rankings. These cities offer international exposure, opportunities to engage with industries while studying, valuable professional connections etc.

The United States is a multicultural country that lets students experience diverse cultures and lifestyle which will help them evolve as a global citizen. Boston is called the student capital of the US, in which over 20% of students are from overseas. Like any other country, each city has different living costs, and if students plan their stay and lifestyle smartly, the study experience in the US would be very enjoyable and enriching.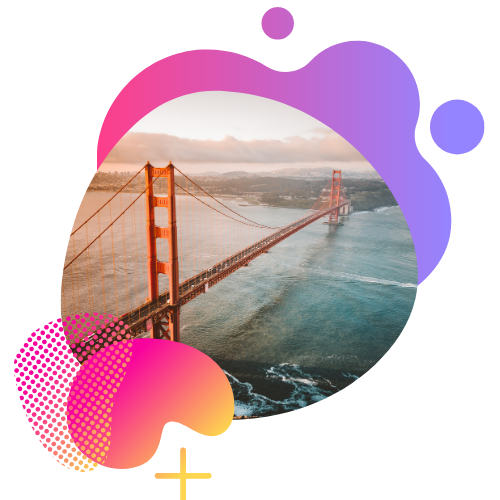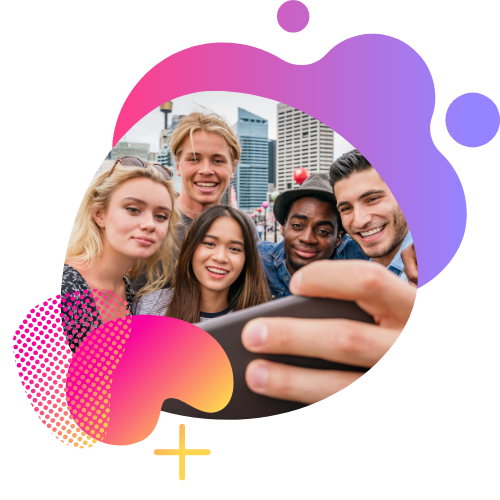 Popular Courses to Study in USA
The United States is a forerunner in the field of engineering studies, especially computer engineering. It remains the popular choice of international students for the financially sound future it promises. Engineering is followed by Medicine, Business Management, Pharmaceutical studies, Science and Mathematics.

US institutions offer over 2 million courses and international students can study at any level starting from a diploma to Doctorate. College education in the US is rigorous and rewarding at the same time. Most courses are designed to provide hands-on work experience to students while studying.  The courses offer lucrative career opportunities with top companies from around the world. Students with a passion for a particular field can research and join the right institution to become a competent professional.
We see your potential and help you to study in USA that adds significant value to your future.
Our international education counsellors proactively guide and support the international students in choosing the top-ranking universities and the best courses to achieve their career goal. We make sure our students are provided with personalised support when applying to study in USA.


To get in touch with our expert team, simply leave your details below and we'll call you for a FREE consultation.

To get in touch with our expert team, simply leave your details below and we'll call you for a FREE consultation.
ERIL PAUL PANAMBO, PHILIPPINES
FE VALERIE YU, PHILIPPINES
MARK ANTHONY QUIROZ, PHILIPPINES
RISHA MENGHNANI, PHILIPPINES
JOUSEL ANN SUDARIO, PHILIPPINES
CHRISTINE GEZMENTIZA, PHILIPPINES