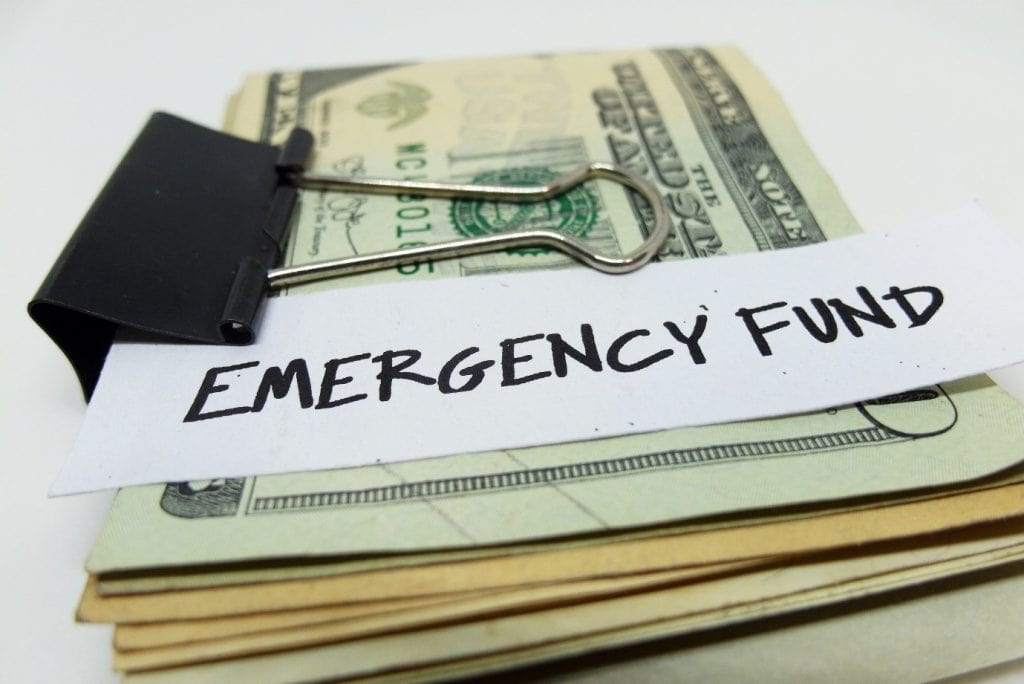 The coronavirus spread is decreasing extensively due to the closure of non-essential businesses and the stringent travel restrictions enforced by the state and federal governments of Australia. 
On April 12, 2020, The Secretary of the Department of Health, Brendan Murphy expressed that the amendment of lockdown and social distancing are consistently aiding the government to flatten the curve.
Meanwhile, the education sector in Australia is now majorly dependent on virtual classes for both schools and colleges. When such a situation prevails, international students studying in the Australian Universities may have several concerns regarding the travel restrictions and their return to their home country.
Considering the safety and wellness of the international students, and to aid them financially, many universities across Australia have extended their support to their students during the COVID-19 crisis. Here is the detailed information on each university's supporting schemes.
1.   DEAKIN UNIVERSITY
As a result of the COVID-19 pandemic, Deakin University has increased its monetary support by up to  $25 million for international students experiencing hardships.
Deakin has developed a support mechanism for the international students with a range of options such as fee extension, financial aid, and support system for IT equipment to help with their virtual classes.
Vice-Chancellor of Deakin University said, "our support for international students would extend to the next six months. When international students connect to our financial support services they are facilitated with scheduling one-on-one calls to understand how best we can help them to continue their course at Deakin".
2.   SWINBURNE UNIVERSITY OF TECHNOLOGY
Swinburne has the 'Swinburne Student Emergency Fund' as their funding scheme to support their students who have been affected by an uncertain emergency such as a health pandemic/ drought/ bushfire. This funding system is pro-actively sponsored by the University, the Swinburne staff, and Pridmore Trust.
Owing to the current COVID-19 situation, the staff and the philanthropic partners of the university have contributed more than $600,000 to the Swinburne Student Emergency Fund. This grant is currently used by the university to aid international students experiencing financial difficulties.
3.   MONASH UNIVERSITY
As the COVID-19 health emergency grew in the past couple of months, Monash University has initiated the support system to protect the health, wellbeing, and safety of international students. The senior executive team of this university has been committed to supporting international students studying in Monash by donating funds from their money.
Student Compassionate and Hardship Package-Funding Data:
Monash University announced a $15 million fund on April 9 for international students undergoing financial hardship.
Eligible international students can apply for this funding in two stages:
1) An immediate emergency payment of $500.
2) Payment of up to $7000 after April 14.
This package is funded by philanthropic support and existing University resources.
4.   UNIVERSITY OF MELBOURNE
Apart from the standard Emergency fund, Melbourne University has offered a new set of emergency funds to cope with the ongoing COVID-19 hardship for international students. Based on the needs of students this funding is categorized into 3 divisions as follows.
Category 1 – IT upgrade and study support
Category 2 – Loss of income
Category 3 – Cancelled overseas study
Through category 1, an international student can request support for the IT hardware costs (laptops), internet (data plans), and furniture required to study remotely. 

Allowance up to $1,000 for a laptop/computer

Allowance up to $250 for internet upgrades
Allowance up to $150 for a desk/$75 for a chair
Through category 2, international students can request the university to help them meet the cost of living for the semester duration (lost a source of income due to COVID-19).
Through category 3, If an international student were about to commence an approved study activity for semester 1, 2020, but had to discontinue due to financial difficulties of the COVID-19, they can avail funding from the university. 
For graduate researchers, the University has announced a new scheme. Through this scheme, the graduate researchers are allowed to take leaves, and they are paid during the pandemic situation. The respective researchers can apply for up to 12 weeks of leave for any circumstances that are directly related to COVID-19. Added to this, all graduate researchers can apply for their stipend (while on COVID-19 leave) through the Emergency Support Fund.
5.  RMIT University
RMIT's Equity Scholarship funds and Student Hardship Assistance have expanded their fund for up to $10 million to support international students impacted by COVID-19.
Students of RMIT University can apply for 2 types of financial assistance:
Emergency Financial Grant
This fund is granted for non-technical expenses, such as essential living costs, healthcare, food, accommodation, and textbooks. 
To aid students accessing study equipment remotely this grant has been initiated (hardware, internet data, and digital materials). Students can avail up to $1,000 under the technology grant.
6.  Victoria University
Owing to the current pandemic situation, the Victorian University has launched a unique scheme for international students named COVID-19 Student Support Fund. Commencing with a $300,000, this financial aid is provided to eligible students. Based on the assessment of each student's existing government funding, the support fund is allocated.
An international student is eligible to avail the below three categories of financial aid:
Emergency financial grant:
This grant is allocated for study/living expenses related to healthcare, books and food. Each student can avail up to $100 under the emergency financial grant.
Enabling students to adapt the classes transitioned to digital platforms and purchase wifi dongle (digital voucher) or other types of equipment, this grant is allocated with a value of $100.
The crisis housing support has been initiated to offer rental assistance with the grant $500.   
On meeting the eligibility criteria, students will receive their funding to their bank account within 5 days of approval.
7.  Federation University
Federation University provides financial aid to support international students currently pursuing their higher education. Students who are impacted by a reduced income or loss of employment due to the impacts of COVID-19 are given prior preference.
Financial aid includes:
A $300 for each student- weekly assistance for up to 5 weeks. 
Funding for technical support for students who are studying remotely.
Accommodation assistance.
Tuition Fee due-date extensions. 
Superannuation funds- Australian Government aid
International students who are currently in Australia for over 12 months find themselves in financial hardship will be able to apply for the Australian superannuation fund. Temporary visa holders and international students can avail up to $20,000 through this fund.
The Australian Government and educational institutions are ensuring students receive the highest level of support since the COVID-19 pandemic has arisen. Especially, Australian Universities have spent more than $110 million to aid international students.