We know what it's like to be an international student
We understand how important this journey is, and we're here to help make sure your experience as an international student is everything you want it to be
Message from our Director
Our Director, Sonu Agrawal, knows that your success is the key to his business.
That's why he goes above and beyond to ensure the process runs smoothly, and he has
worked hard to build a reputation that's unsurpassed in the industry.


When you come to AECC Global, you will get the guidance you need to make the best choice for your future.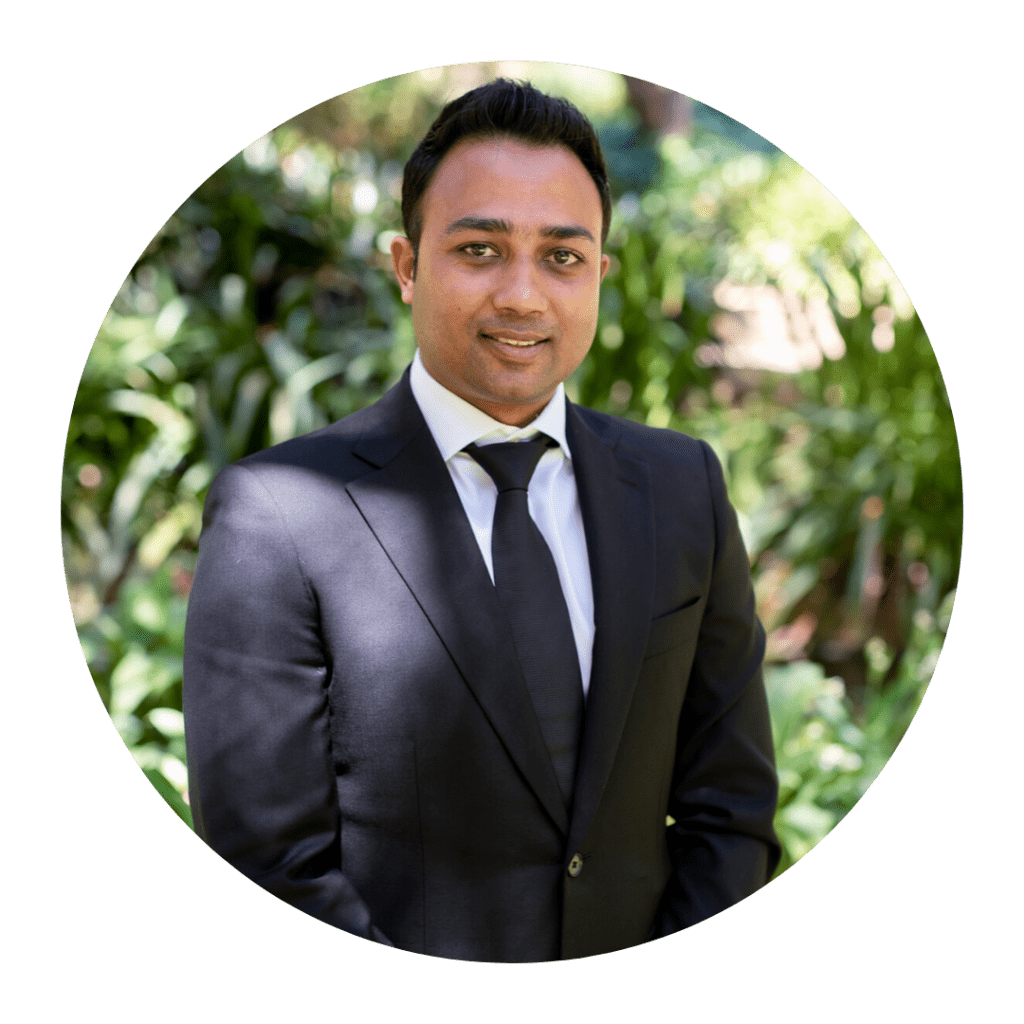 AECC Global was founded with a passion for helping international students access global study opportunities. Our Founder and Managing Director, Sonu Agrawal, as well as almost all our team members, have at one point in their lives been an international student. AECC Global has been in operation for 13 years and its footprint spans 33 cities in 12 countries with over 500+ team members that speak 21 different languages. In its quest to be future ready, AECC Global has invested in establishing a Digital Innovation Hub (DIH) as its Digital Marketing and Technology arm. We have always been committed to the cause of ethical counselling and take pride in it. Our team of accredited experts can not only assist with education and migration advice that combines personal, first-hand experience with unbiased and honest guidance but also with advice on how to navigate essential services you will need while living outside of your home country. Our objective is to go beyond just student placements. We strive to be enablers of your study abroad journey and are committed to making a real contribution to the success of each international student from their very first step. There is nothing we enjoy more than finally welcoming you to your new life in a new country. We are proud of our consistent student placement record in top universities across the globe and invite you to be our next success story.
To get in touch with our expert team, simply leave your details below and we'll call you for a FREE consultation.

To get in touch with our expert team, simply leave your details below and we'll call you for a FREE consultation.
It has come to my knowledge that Australia are popular for becoming rank 3rd for accommodating international students. In top 100 colleges of the world, several of them can be found in Australia that provides a high quality of education. In addition, it is known for having a multi- cultural society that will benefit in my personal and social development.
With the Master of Nursing Practice program, I will be able to fulfill my career goal. The program involves intensified clinical practice, which I believe is the best way to enhance one's knowledge of the discipline. Activities which involve discussion of the global perspectives of nursing will equip me with knowledge to be a globally competitive nurse.
I will take Advanced Diploma of Information Technology at Southern Cross Education Institute as a continuation of the course I have studied here in the Philippines that gained me a vocational education. I wanted to study this course because I know that what I will learn from their curriculum can be used to my advantage once I apply for a job in my home county or in Japan.  
I believe that the AHIC is the best place for me to get my education because their school's vision is directly aimed at overseas students of different nationalities, like myself. They are best-suited to provide me with well-rounded training that also considers cultural diversity. Through them, I am confident that I would be able to reach my full potential and achieve my goals in advancing my career.
Canberra Institute of Technology (CIT), which offers a course in Early Childhood Education and Care.  The institute has high quality education, which provides the most up -to-date techniques and effective teaching strategies, and I believe that is what I need to help me shape my career
AECC Global provided great assistance on my student visa application in Melbourne, Australia. They made sure that I was on the right track as I extended my visa and kept me updated on the application process. Additionally, the team has been very approachable and always there to answer all my queries.