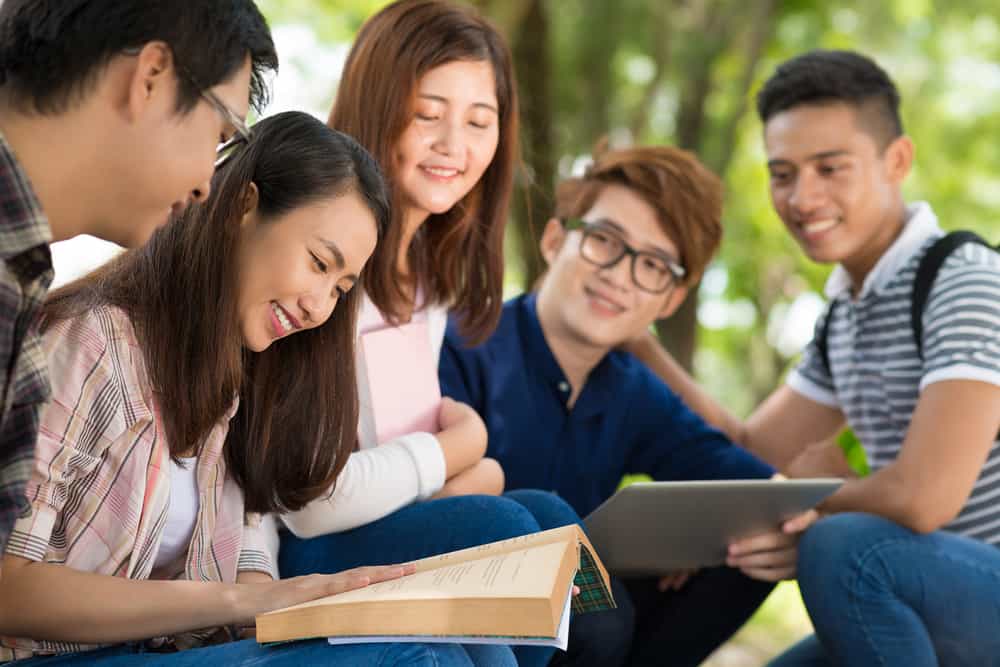 With all the esteemed Universities coming up with new scholarships to help international students, The Australian National University has stepped up with some beneficial financial aids too. To begin with, "The Chancellor's International" scholarship is offered to 200 top-performing students wishing to study at the university in the first semester of 2021. The students will be offered a discounted tuition fee if eligible.
"The All regions" scholarship is available for both undergraduate and postgraduate students. 25 extraordinary students selected worthy of the undergraduate scholarship will be granted $25,000 each and 75 postgraduate students will be rewarded $15,000 each.
Lastly, The Australian National University has introduced a scholarship exclusively for the Asians. Under this scholarship, 50 students from the South East region will be awarded $25,000 each and 30 students belonging to the South East Asian countries will be given $25,000 each. These new Australian National University scholarships are likely to benefit international students to a great extent. The students can read more about these scholarships on the University's website.