With you at every step of your study abroad journey - from one point to another

Like you, a remarkable number of international students from across the world, from diverse backgrounds, have achieved their international education goals successfully through us. Our ethical, accurate & friendly guidance in the last 15 years has been the recipe. Now, it's your turn. Tell us your dreams, we will get you there.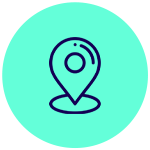 Located in 15 Countries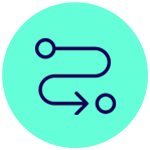 End to End
Services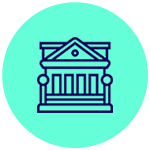 850+ Partner Institutions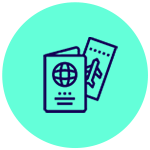 High Visa Success Rate
Hey, we'd like to know you better too!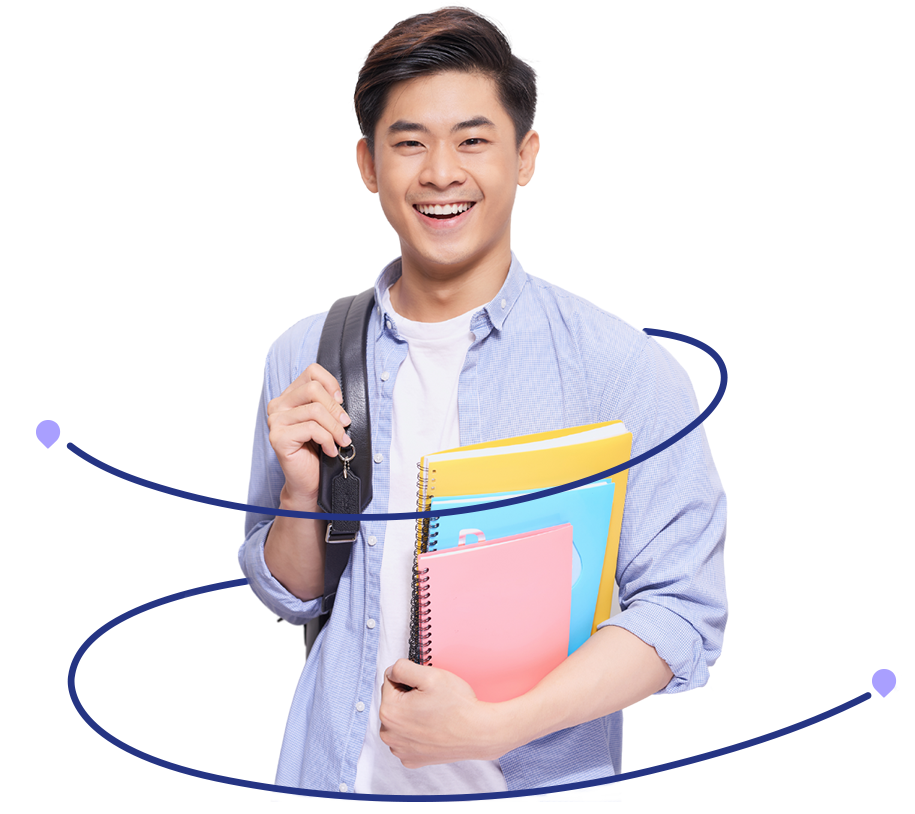 Hear from those who got there!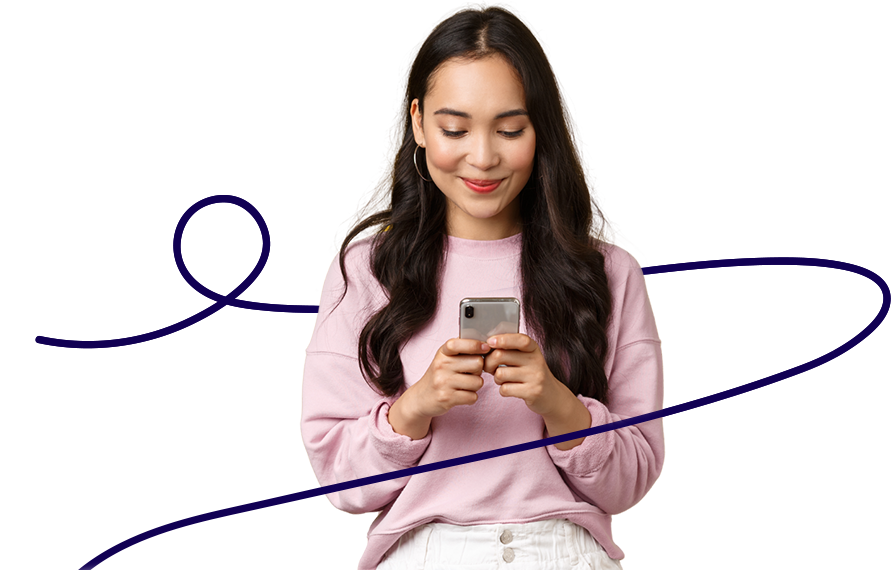 An extensive library of
content backed by research
and updated with the latest
information on diverse
study abroad topics.
From campus tours to visa
updates to student life, watch exclusive
videos to discover and learn more
about student life at the top study abroad
destinations in the world.
Now, you can listen to our study
abroad experts, international students
and the world's best universities
on the go as they share interesting facts
and tips.