Impressive International Reputation: The UK is home to four of the world's top ten universities and has the second-highest number of Nobel Prize winners in the world.
Wide Range of Study Options: The universities of the UK which have significant global recognition will provide you with an excellent start for a prosperous career, offering a wide range of courses.
Lower Cost of Education: Undergraduate degrees in the UK are of three to four years and a master's program is typically between one and two years, saving your education & living costs.
Attractive Scholarships: Institutions in the UK offer a variety of scholarships, financial aid, grants, and bursaries to international students.
Numerous Work Opportunities: The great thing about studying in the UK is that you can work for up to 20 hours per week during term time, and full time when you're on holiday.
Choosing to study in the UK is a one-of-a-kind experience that offers high-quality education and academic excellence where you will get a chance to gain a lot of cultural experience and values.

Their high-quality courses and indomitable commitment to education and performance will help you to excel in your area of expertise, making you ready for the right job according to your skillset.
The UK has two types of universities i.e. Traditional universities and Modern/ Post 1992 universities.
Among the top UK universities, 4 of them rank in the top 6 best universities in the world. With over 50,000 undergraduate courses available, you'll have innumerable choices when it comes to studying in the UK. So it's a great place to find the right course for you.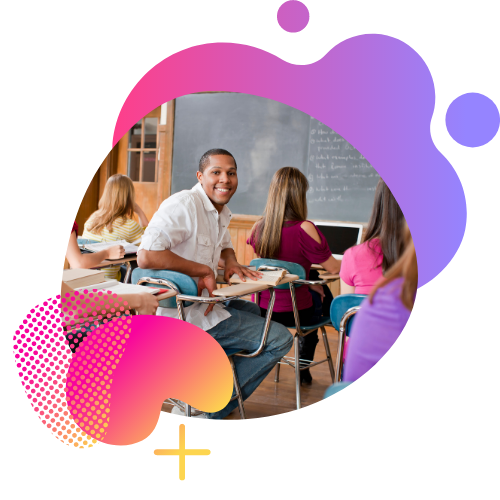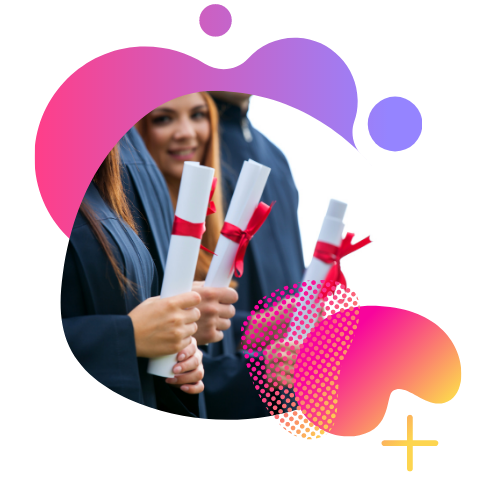 The Cost of Studying in the UK
Students from different countries around the globe choose to study in the UK due to its affordability and high standards of education. It takes less time to attain degrees in the UK than in other prospective study destinations.

While other countries take at least four years for an undergraduate degree and two or three years for a postgraduate degree, it takes only three years for an undergraduate degree, and one year for a postgraduate in the United Kingdom. This overall cuts down your expenditure on your education, without compromising on the knowledge sharing and quality of teaching.
Studying in the UK requirements- It costs between 10,000 to 25,000 pounds per year for an under-graduation course and ranges up to 40,000 pounds per year for post-graduation. The UK is one of the countries which has an institutionalized, national health care system, which will reduce your overall health care costs.
Student Visa Requirements
The UK Student visa requirements is an easy and smooth process. Depending on the type of visa you are applying for, the student visa requirements are placed accordingly. 
If you want to study a short course, you may be eligible for a short-term study visa which is valid for up to six months. If you want to study a longer course, you'll need to make sure your chosen institution holds a Tier 4 Sponsor License. 
Generally, the UK Student Visa process would be,
Register With AECC Global And Talk With our Education Counsellor
Register with UCAS (Universities and Colleges Admissions Service) With Our Help
Find a course from more than 50,000 available options from top UK Universities
Find the best university in the UK that suits your preferences and budget (we have great working relationships with many top UK universities)
Apply online with our assistance (we'll make it easier)
Apply for your Tier 4 (General) student visa with our help
Collect Student Visa Document
Wait for your approval
Collect Passport
Get ready to go!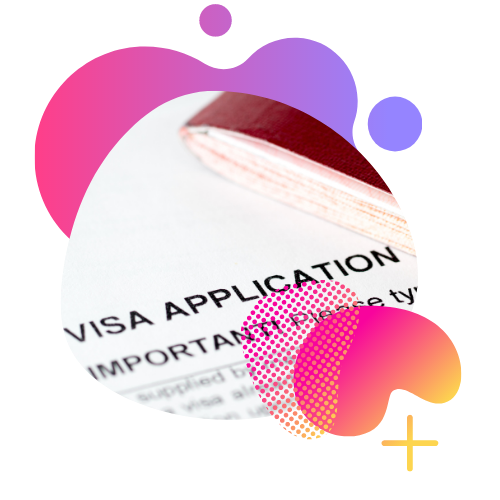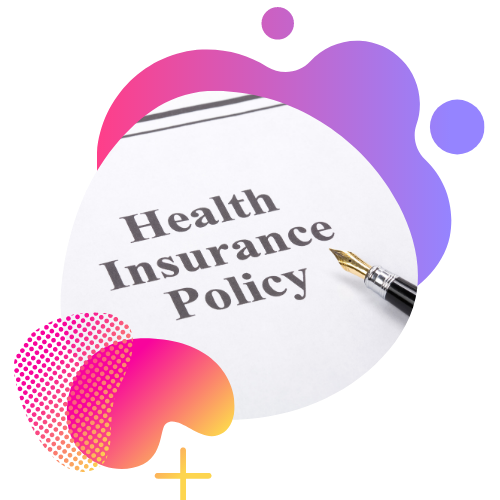 Student Health Insurance to Study in the UK
The United Kingdom has an abroad education health cover system called the National Health Service, commonly known as NHS. As an international student, you may qualify to receive the NHS benefit if you have a tier 4 student visa and are studying in the UK for six months or more. 
If you qualify for the NHS abroad education health cover, you will receive the same benefits as UK citizens. 
Students are recommended to purchase this abroad education health cover even before they travel to the destination. A tier 4 student visa staying in the UK for 6 months or longer will be required to pay an immigration health surcharge as part of their visa application fee.
Best Places to Study in the UK
Every city in the UK is incredibly unique in its own way! Whichever city you choose, you are sure to fall in love with it. There are several great options in the United Kingdom, so no matter where you land up, a promising future lies ahead. Listed below are some of the ideal cities one can look at when considering an education in the U.K.
London
London has a grand 18 institutions that occupied the Q.S. World University Rankings in 2020. With two of them standing in the global top 10 universities, London is ranked as the best place to study in the UK
Edinburgh
Edinburgh is a city of abundant natural beauty with an illustrious history. The University of Edinburgh procures the 20th place in the world university rankings.
Manchester
Considering indicators like the university amenities, employment prospects, and standards of living, Manchester scores well. In fact, It is a student-friendly city that is pretty affordable.
Glasgow
Glasgow takes 39th place in the world and remains in fourth place in the "UK Best Student Cities ranking". Glasgow occupies the top 50th place for the university rankings and the student prospects and holds a diverse student population.
Coventry
With 42 per cent of international students residing in the city, Coventry ranks third in the world, making it a diverse place to study in the UK. Coventry ranks 47th in the Best Student Cities index making it a student-friendly one.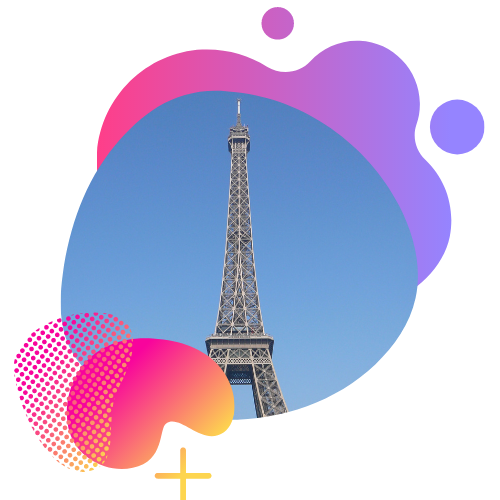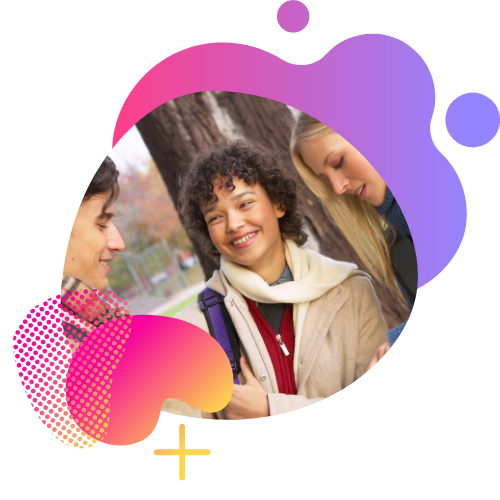 Top Courses to Study in the UK
Business And Management
Business and Management courses have attained global importance to study in the UK for high levels of academic diligence, thorough industry exposure, with innovation and creativity. Students emerge strong and resplendent with impressive managerial skills upon graduation.
Accounting & Finance:
With the ever-growing global business scenario, the demand for the professional accounting course is increasing every day. There is a multitude of degrees pertaining to this field of study, and UK Universities provide both practical and theoretical understanding of the industry. 
Undergraduate Law
It comes as no surprise that a law graduate from the UK is extremely skilled and highly regarded. Law courses in the UK have been framed to sharpen students' introspective skills through various on-field practical exercises.
Medicine
Medical schools in the UK are an ideal choice for those looking for quality research opportunities, internationally recognized programs, and a multicultural study environment. The country holds a reputation like no other when it comes to course practices in the industry.
We See Your Potential and Help You to Study in the UK That Adds Significant Value to Your Future.
Our international education counsellors proactively guide and support the international students in choosing the top-ranking universities and the best courses to achieve their career goal. We make sure our students are provided with personalised support when applying to study in UK.


To get in touch with our expert team, simply leave your details below and we'll call you for a FREE consultation.

To get in touch with our expert team, simply leave your details below and we'll call you for a FREE consultation.
ERIL PAUL PANAMBO, PHILIPPINES
FE VALERIE YU, PHILIPPINES
MARK ANTHONY QUIROZ, PHILIPPINES
RISHA MENGHNANI, PHILIPPINES
JOUSEL ANN SUDARIO, PHILIPPINES
CHRISTINE GEZMENTIZA, PHILIPPINES