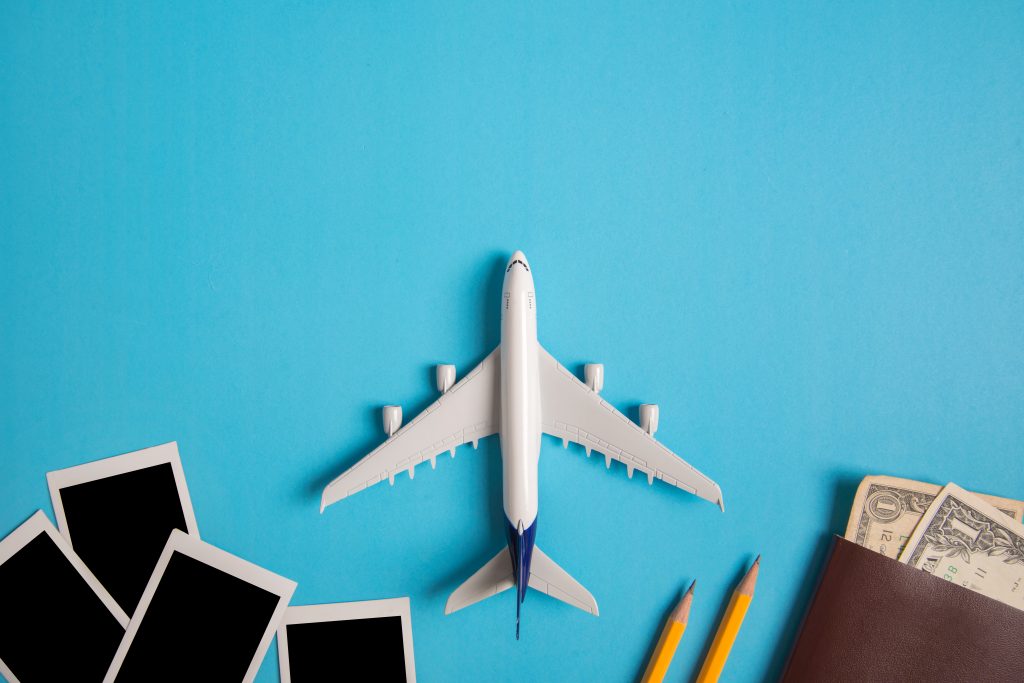 Studying abroad is a dream come true for many Filipinos - exploring new cultures and interacting with new people whilst gaining knowledge are admirable pursuits. You can leverage your lifestyle and build a successful career while studying abroad.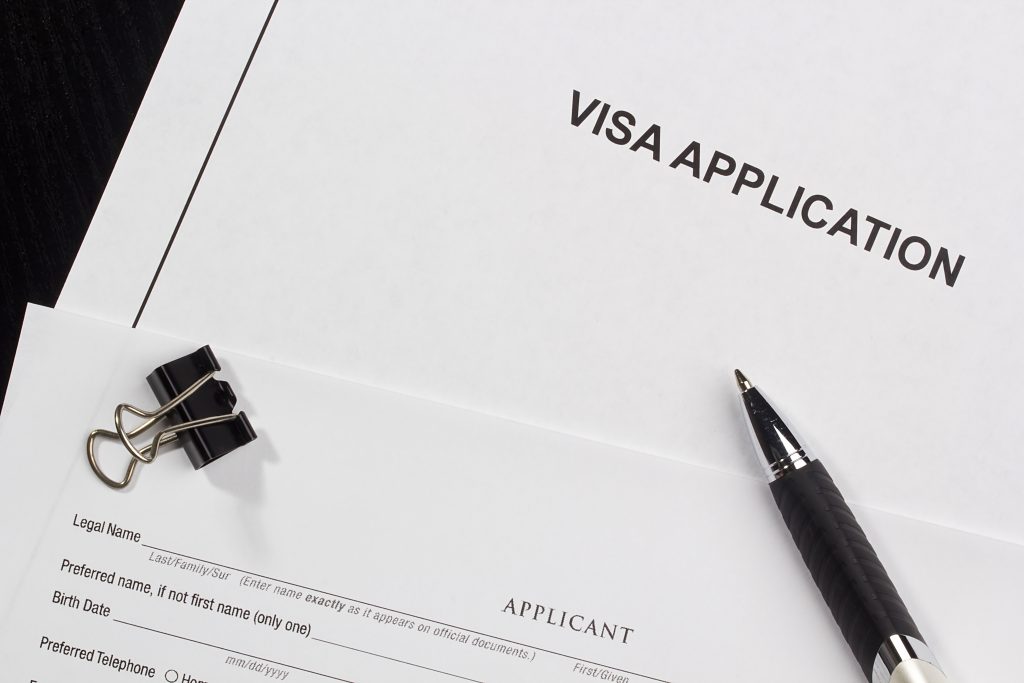 Sounds interesting, right?
Aside from the fact that Australia is just an 8-hour flight away from the Philippines, this fun-loving country is also the home of some of the world's most renowned universities, such as the University of Melbourne, the University of Sydney, and the University of Queensland.
An Australian Student Visa is mandatory for any international student who wishes to study in Australia.
The general requirements of the Australian Student Visa are:
Certificate of letter of offer or enrolment:
Duly filed Australian student visa application form
Copy of passport
Proof of no Criminal record
English proficiency test result
4 passport size photos
Evidence of health insurance cover
Evidence of paid visa application fee
Proof of sufficient funds
Here are the 5 mandatory procedures to follow for getting an Australian Student Visa:
1)Requirements for Australian Student Visa -GTE (Genuine Temporary Entrant Requirement)
GTE is a process to validate your intention of studying in Australia, whether to study/work. Because many international students use the Australian Student Visa as a gateway to get settled in Australia post-graduation with a PR. So, the government is keen to understand the intention of each international student before they become an Australian Student.
Any international student willing to pursue an undergraduate or postgraduate degree must submit this GTE form; before she/he is granted the Australian student visa by the Australian Government.
The process to obtain GTE:
Submit a personal statement in English, stating the need for GTE.
While uploading the GTE document, attach secondary documents (native proof).
When a similar course you have applied for, is available in the native country, then it is prominent to mention the reasons for not opting for the course in the home country.
Submitting proof of education qualifications
Proof of Financial Stability and availability of proper funds
Providing the reasons why you chose the specific course, and how it relates to your interest/previous experience.
Your immigration history: Whether you have already visited Australia.
 2)Financial parameters for Australia student Visa processing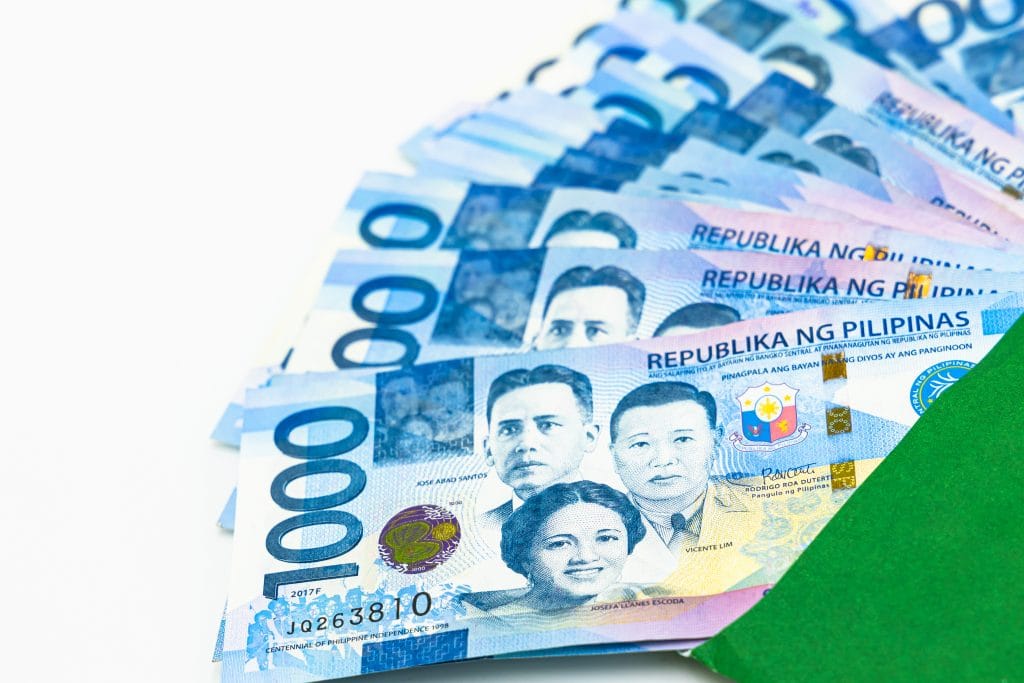 As soon as you apply for an Australian student visa, the Australian Education board will evaluate your ability to fund yourself living in an international country or until your course span in any university. The amount required to prove yourself financially fit to live & study in Australia is 20,290 AUD. 
For instance, if you opt to study at The University of Melbourne & reside in Melbourne, the Australian Government expects you to submit a grant of at least 22,000 to 30,000 AUD.
Visa officers consciously look into your assets and conclude whether you have sufficient funds/any assets in your name. But not to worry though! 
Some of the possible financial sources taken into consideration by the Australian Student Visa Application panel are:
Bank deposits in any National/ International country
Education loans from financial institutions
National or any local sponsorship grants/ loans
Financial help from an Australian education provider( preferably a University)
Financial assistance from the Australian government(scholarships)
Financial help from any recognized organizations
 3)English Proficiency - Requirement for Australian Student Visa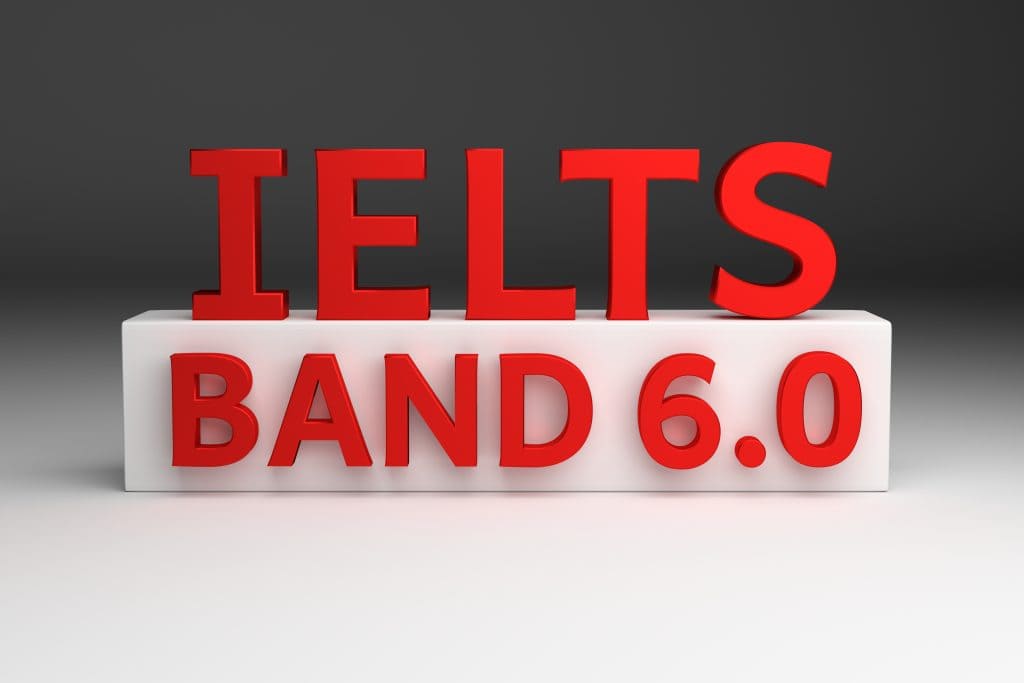 Growing in a multilingual country (Philippines) propels you with better English skills in both communication and writing! Besides that, there is a lot to learn in terms of accent, to survive as an international student, especially in a country like Australia.
So, all you want to do after applying to your desired university is to ace any of the English Proficiency Tests preferably, one of the 4 tests designed primarily for an Australian student visa! 
This process safeguards you from having a hard time studying at your desired university; since English is the only medium of instruction in Australia.
Here are the English Proficiency Tests you can take up for student visa application:
| | |
| --- | --- |
| ENGLISH PROFICIENCY TEST | MINIMUM SCORE |
| International English Language Testing System-IELTS | 5.5 to 6 |
| Test of English as a Foreign Language -TOEFL | 46 |
| Pearson Test of English- Academic- PTE | 42 |
| Certification in Advanced English-CAE | 162 |
4)Character Analysis for Australian Student Visa
To study in Australia through the Australian Student Visa, you have to attach a proof of no criminal record to the Australian government. You may also need to produce a panel clearance certificate & in some cases you are asked to submit a Character Statutory Declaration Form.
5)Health requirements for Australian Student Visa
·International Students must take up a medical check-up to prove their physical fitness and to ensure they don't carry any airborne or transmittable diseases. In addition to this, you should purchase Overseas Student Health Cover (OSHC).
The OSHC plan is designed for international students (under the Australian Student Visa) to provide emergency treatment in hospitals and for limited prescribed drugs.
Coverage varies based on the plan you opt; hence it is vital to contact OSHC provider to confirm the coverage terms.
You have sufficient provisions to purchase this insurance via your university, or by directly from any of the 5 approved providers:
Australian Health Management
BUPA Australia
Medibank Private
Allianz Global Assistance and nib OSHC
The cost of OSHC varies depending on the provider and the cover duration.
6)AUSTRALIAN STUDENT VISA - POST APPLICATION
Once your application is submitted, a TRN (Transaction Reference Number) is tagged to your visa application. Using this, you can track the status of your application. After the successful completion of the online application process, The Australian Department of Border Protection and Immigration will invite you to attend an interview.
Apart from a personal interview, you are also asked to provide biometric information and a police clearance certificate.
Application processing goes for 4 weeks, according to the "Department of Border Protection and Immigration." But there are a few things that can influence this span:
Providing all supporting documents on time.
Your response rate/ time towards requests from the "Department of Border Protection and Immigration."
Your availability to attend health checks.
If your Australian Student Visa is approved, the Department of Border Protection will contact you with the visa number whereas If your visa is denied, you will be informed with a document stating the reasons for rejection.
To get further details, fill the student service enquiry form and our expert counselors will contact you to clarify your study abroad queries.