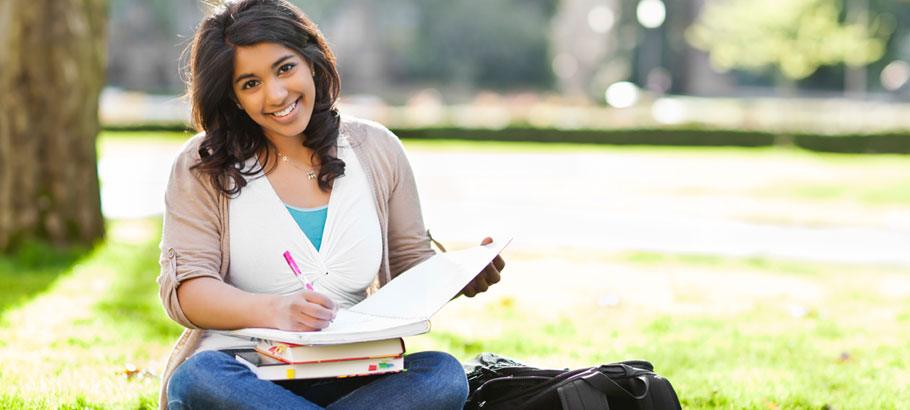 Are you planning to study overseas? Pursuing your dream education in foreign country like Australia enables you broaden your horizon.  Whilst it is challenging, we can assure you it is a worthwhile experience. We listed 5 benefits you can gain when you study in Australia.
World class education
As one of the favourite destinations for international students, Australia takes pride in their world class standard of education. All schools and universities in the country are closely monitored by professional bodies to ensure consistency and competitiveness. Equipped with state-of-the-art facilities and advanced technology, education institutions also offer abundant resources and comfortable learning environment. Lecturers, industry professionals and members of the faculty are highly trained and experienced to guide and build the foundation of the career you wish to pursue.
Improved command of the English language
For international students from non-English speaking countries, Australia is an ideal country to hone your proficiency in English.  As this is the primary mode of instruction in schools and universities, you will learn the language in a formal setting. Proficiency in English is highly advantageous in international scale. Acquiring this skill will aid you when in search for your dream job. Although it may be difficult in the beginning, it will still be advantageous as you will use English in your day-to-day activities, allowing you to practice frequently and in almost all your transactions.
Lifelong friends and networking
A significant part of your journey in study abroad is meeting people. They will come from diverse backgrounds and ethnicities. Each has a story, personality, and character, opening a window beyond your own culture, appreciating the similarities and differences. You will have plenty of opportunities to participate in events organised in your campus or festivals happening in the city.
Discovering more about you
Studying overseas is more than books and lectures. This life enriching phase is your life may lead you to discover new interests, skills or talents. There are heaps of interest clubs and organizations that you can be involved with and work with likeminded individuals. You can also join volunteer groups addressing varieties of focus from animals, environment and etc. Your newly discovered passion will benefit your overall growth and development as a person.
Broader career opportunities
Your experience in living and studying in Australia as a non-local resident is an interesting factor for potential employers. Having survived and successfully completed your study tells a lot about your character and intellect. You possess intangible life skills such as adaptability, flexibility, and enthusiasm to learn and to face challenges along the way. Your ability to see things differently is a real charm for future employers. It's a sign that you are capable of thinking outside the box and you genuinely enjoy innovation and creation of new ventures.

In AECC Global, it is our commitment to help aspiring international students by providing honest and ethical counselling, guiding them to their study options with consideration to their personal circumstances and goals. Call us now for Free Consultation on study options.