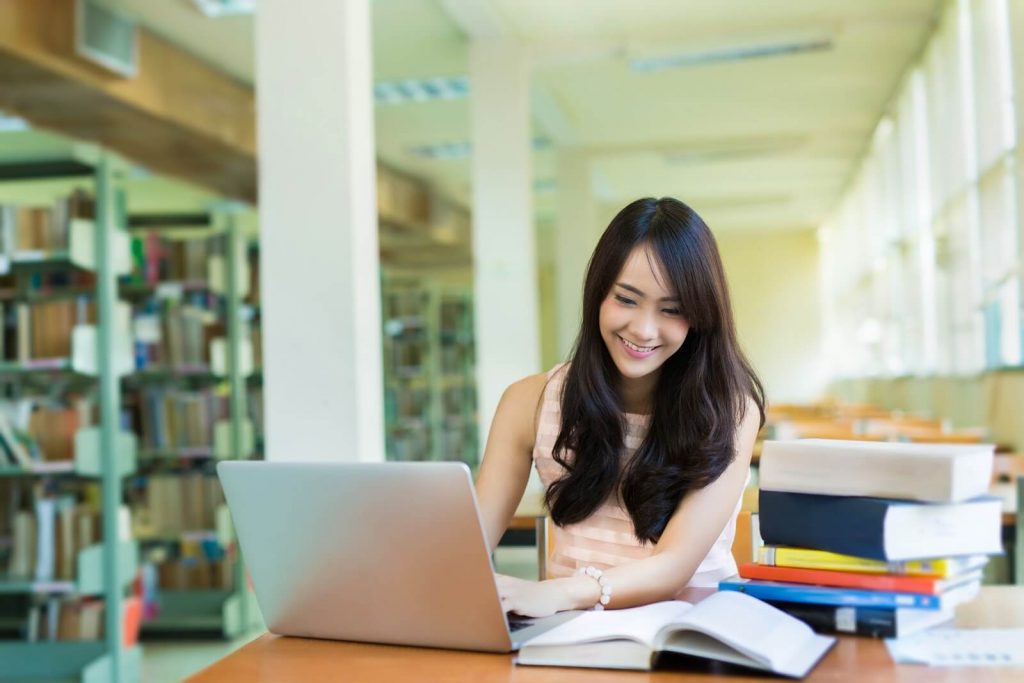 New Zealand boasts of its research-led prestigious universities, most of which are ranked amongst the top institutions in the world. With a minimal population of over 3.5 million, the country is relatively small but has abundant outdoor space. Sounds interesting, right? 
Universities in New Zealand research into diverse fields and their innovations are in demand by great organisations such as NASA and NATO. Excellence in research is vital to ensuring quality higher education to international students during their course tenure.
Landing a part-time job will also help international students to fend for themselves, and aid their living, accommodation and travel expenses. To help aspiring students as you study abroad, we have listed below some facts you must know while studying and working in New Zealand.
Working on a New Zealand Student Visa
International students in New Zealand are permitted to work part-time for 20 hours/week and full-time during Christmas, New Year and scheduled holidays. Students are eligible to work part-time if their course duration is a minimum of 2 academic years. 
Eligibility criteria to work fulltime:
A full-time course that lasts for at least 12 months.
Students must have enrolled in a course with at least 120 credit points.
Checkpoints before starting work:
When an employer offers you a part-time job in New Zealand, they must provide you with a written document (employment contract). The contract document provided must comprise information such as the number of hours to work and the amount to be paid for each hour.
You can always have a chance to negotiate and make the necessary changes in the agreement, in the case of any discrepancies. Besides, you have the rights to ask your employer any query before signing the contract. For future reference, it is ideal for keeping a couple of copies of the signed employment contract.
Work rights for international students in New Zealand
The New Zealand Government ensures all international students have legal rights to make sure they are safe and secure at the workplace. Did you know? Students who study and work in New Zealand, irrespective of work and designation, have same work rights that imply to employees of the citizens!
The below mentioned are a few of the fundamental work rights of international students: 
Employment agreement.
An employer must not obtain a fee for offering you a job.
Employers must pay the minimum wage.
You are eligible for paid annual holidays.
Employers shall not deduct your wages unless it's reasonable and lawful.
You are entitled to have a safe workplace.
Minimum Wage and Tax Rule:
New Zealand Government has announced a minimum pay for all employees aged 16 and above, which includes international students studying and working in New Zealand. The current least wage for students in New Zealand is $18.90/hour. 
You must also pay tax for the amount you earn, and your employer generally deducts this amount from the wages. According to the New Zealand tax rule, you must pay a 10.5% tax rate for an earning within $14,000 a year. As an employee, you can look into your tax amount in payslips which are emailed to you by the employer. 
Before working in New Zealand, you shall receive an IRD number from the tax department. The IRD number can be applied online.
How to find part-time jobs in New Zealand?
International students who are eligible to apply for a full-time or part-time job in New Zealand can find job opportunities via the following mediums:
Student Service Centre in Universities: One of the most efficient and reliable sources to find a part-time job is seeking help from the student support centres. Every institute in New Zealand has a career or support centre.
Bulletin Boards in Universities: Bulleting boards are a pivotal point to look out for part-time or full-time jobs related flyers within the universities. 
Student Job Search Unit: An efficient and effective way of finding a part-time job for an international student's requirement is to seek help from the Student Job Search Unit. Since it is a national organisation, it takes the responsibility of helping international students get jobs in New Zealand.
Popular part-time jobs for international students in New Zealand
Sales Assistant: Most stores in New Zealand offer part-time jobs to international students. As a sales assistant, you will have to help customers choose between products and collect payment from them. There are chances where you might need to work on weekends as well.
Seasonal Jobs: Seasonal jobs are available in vineyards and orchards harvesting to prepare fruits and juices for sale. During summer breaks, a lot of international students opt for such seasonal jobs which do not require a particular skill set.
Supermarket Assistant: Supermarkets in New Zealand often employ students to work in the evening and on weekends. You can experiment with an array of jobs in supermarkets ranging from arranging stocks to track each product's quantity.  
Hospitality Jobs: International students with good communication skills can work part-time in the hospitality industry. Although New Zealand doesn't encourage a tipping culture, you may be still offered a meal during your work hours which can eventually reduce your dinner cost.
Call Centres: Throughout the world, a call centre job is the best fit for international students looking for a part-time role. This is very much applicable to New Zealand as well.
New Zealand is one of the safest countries for international students according to the Global Peace Index. There's more reason than one to choose this beautiful country as your preferred study destination.
So, what are you waiting for? Just fill in the inquiry form! We are here to help you achieve your dreams of studying abroad.