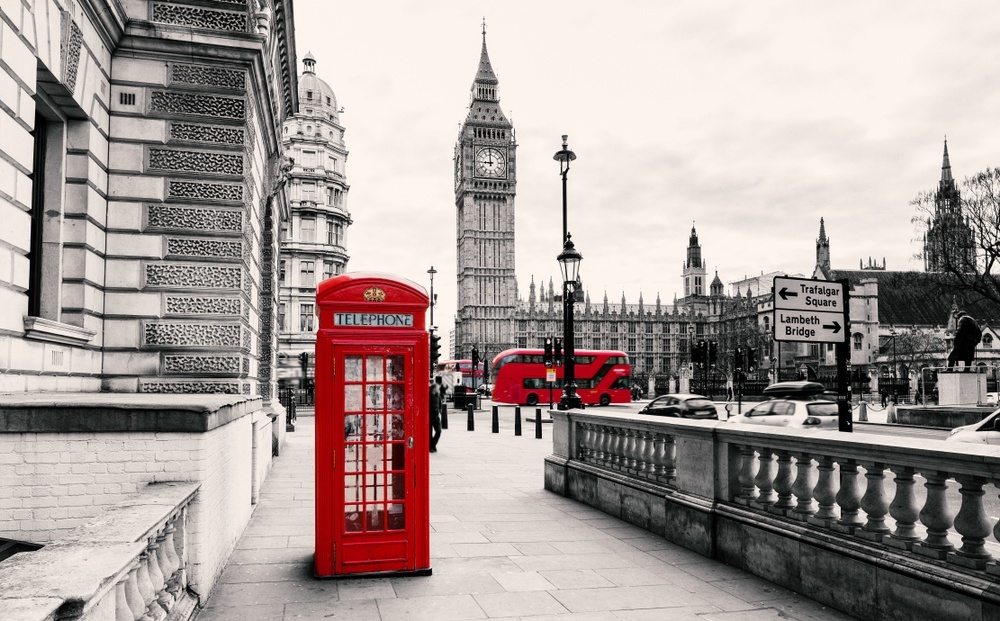 The UK government was delighted to inform an early opening of the new immigration route for its international students. The commencement of the new route was planned to begin in January next year but with COVID-19 making things difficult for international students, the government decided to open their route on October 05, 2020.
This new immigration route is designed in such a way that it is more streamlined for sponsoring institutions and their students, thereby creating clearer pathways for students. It's clear that with this move, the UK government is eager to open up borders for its international students as much as possible. An international student to be eligible to travel via this route must possess an eligible offer from an established university from the UK, speak English language easily and have enough financial savings to support their period in the UK.
"Launching the Student route early sends a clear message to the world we want the best and brightest to come to the UK to study at our globally renowned education institutions," said Minister for Future Borders and Immigration Kevin Foster. The UK government has been extremely supportive of its international students throughout the pandemic.
SOURCE: https://monitor.icef.com/2020/09/uk-announces-early-opening-of-new-international-student-immigration-route/