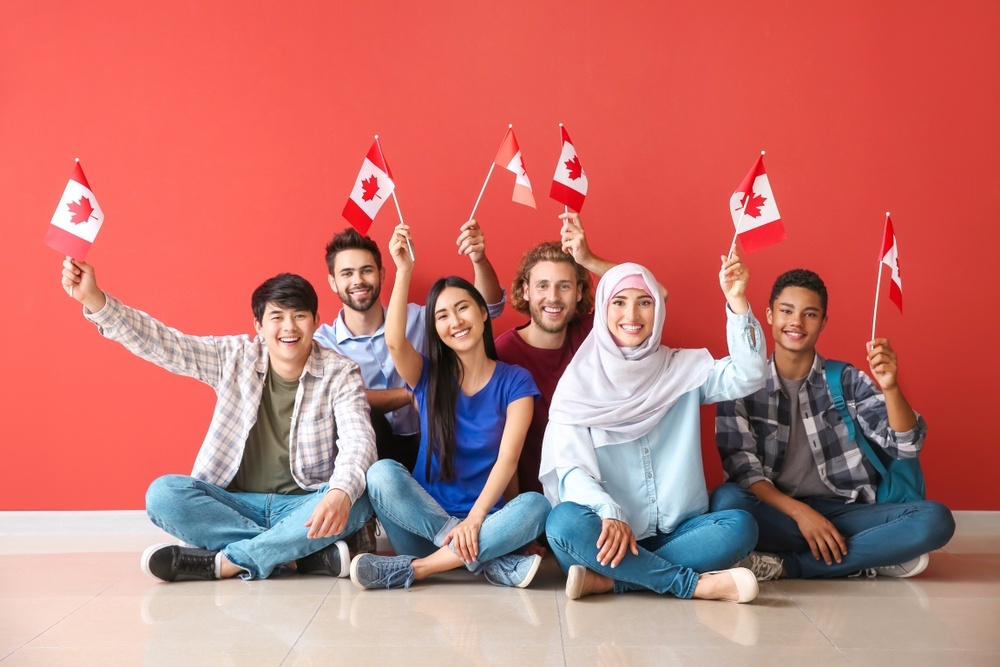 On 2nd October, Friday Canada's Immigration, Refugees and Citizenship Minister Marco Mendicino announced that the country would re-open its borders to international students starting this 20th October 2020.
With this new plan in place, students will now be permitted to enter Canada if they're attending any university, college, institution or school with a government-approved COVID-19 readiness plan in place.
According to IRCC, there are some safety measures which are currently in place at Canadian ports, and the public health staffing at Canadian borders will further be strengthened in the coming months. Other restrictions and requirements for travellers include a mandatory 14-day quarantine period remaining in effect.
"Travellers should not make any travel plans until they've met all requirements and obtained necessary authorisations to qualify to come to Canada under the new rules", says, Immigration, Refugees and Citizenship Canada (IRCC). The other details will be posted on 8th October, announced the IRCC.
SOURCE: https://monitor.icef.com/2020/10/canada-to-open-border-to-international-students/