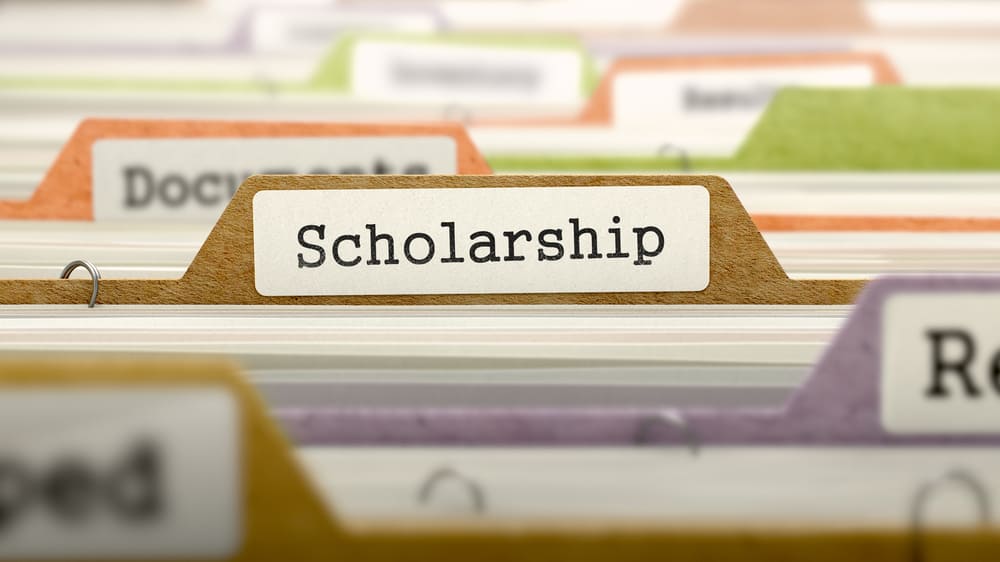 The University of Southern Queensland has introduced valuable scholarships for international students to help them achieve their study goals. The scholarships are based on meeting the entry requirements for the programs of study and successfully passing all courses within the program.
One of the most important scholarships is the "25% off Tuition fee" wherein all the undergraduate and postgraduate students pursuing any course in the University of Southern Queensland except the 'Bachelor of Nursing' can apply for it. The eligible students will be given a 25% off on their overall tuition fee.
The next scholarship is the "10% off Tuition fee" which is exclusive for the international students pursuing Bachelor of Nursing at the University. The eligible students will be rewarded a 10% scholarship on their tuition fee for the following semester.
The third scholarship named as the "International Accommodation Scholarship" is entirely based on the 'first cum first service' methodology. The students will be offered a free stay at University of Southern Queensland USQ Toowoomba Residential Colleges for one semester during their self-isolation period. However, this scholarship is only applicable if the Australian government imposes a self-isolation period for incoming travellers during 2021.
It is evident that the University of Southern Queensland Scholarships are dedicated to boosting and encouraging the dreams of international students, We at AECC are committed in helping create your personalised pathway to success in your chosen course in Australia. Consult us for a FREE Study Abroad Consultation..