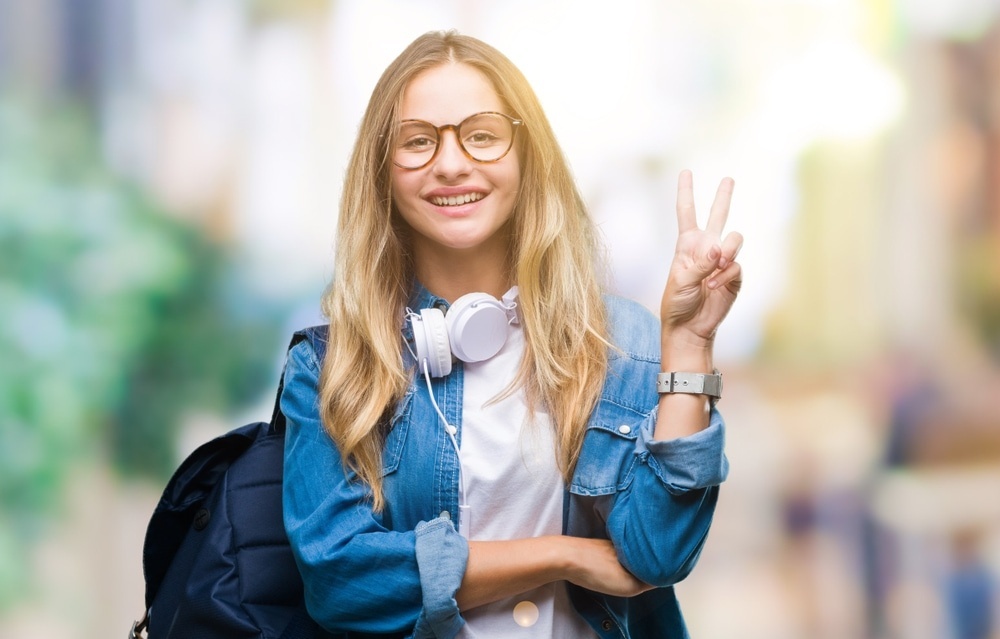 The University of Plymouth, England has introduced new scholarships for students to encourage them in pursuing business-related courses.
In their attempt to support the field businesses through the economic recovery period and their ongoing drive to connect the students with industry, the university has piloted a new initiative to pair highly skilled Masters level students from across the Faculty of Arts, Humanities with local businesses in order to undertake a defined R&D challenge.
The university is looking for eligible and interested students to take up this new challenge and is happy to fund them by providing scholarships that would best benefit them. The students who find themselves eligible will receive a scholarship of £3000 towards their course fees. This new initiative looks to welcome a lot of students towards gaining practical experience from local business firms.
SOURCE: https://www.plymouth.ac.uk/