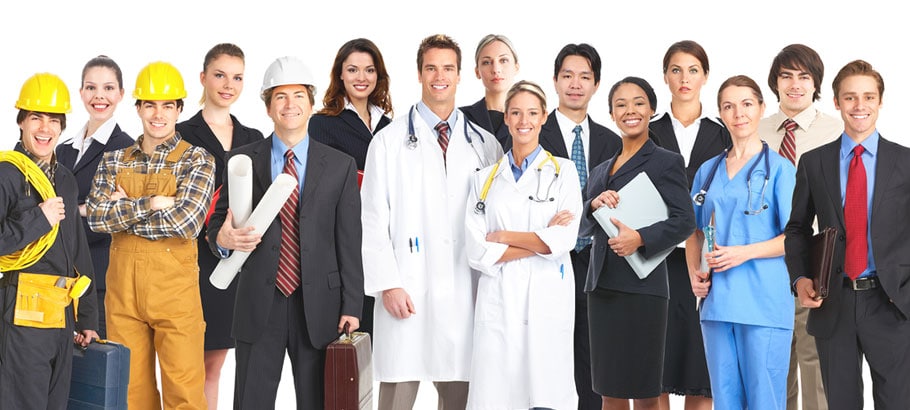 Have you always wondered where the majority of migrants into Australia are originally from?
Overseas migration plays a vital part in the Australian economy. It supports the labour market while shaping the society and reuniting families. In light of this, the Migration Program had 190,000 places available for 2014-2015 and had an outcome of 189,097 as reported by DHA.

Last year, India is the top source country of migrants with 34,874 places equating to 18.4% of outcome. This is however a drop from the 39,0262013-2014 places in 2013-2014. China placed 2nd with 27,872 places which is an increase from the 26,776 places in 2013-2014. The UK is the 3rd top source country of migrants with 21,078 places, down from 23,220 places in 2013-2014. Philippines came in as the 4th top country of migrants with 11,886 followed by Pakistan with 8,281 places for migrants.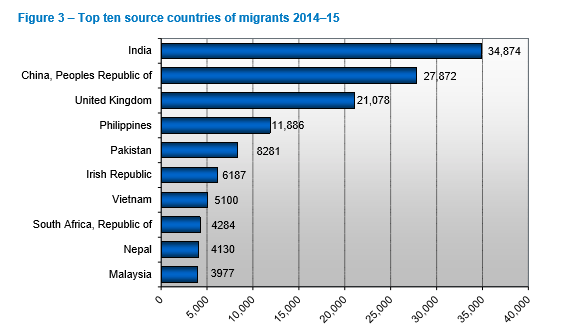 Source: DHA

Most of these places were filled through the Skilled Migration Stream which accounted for 68%. The Family Visa Stream accounted for the 32% of the outcome.

The Australian government sets the number of Migration places every year and adjusts the composition depending on the social and economic needs of the whole Australian community.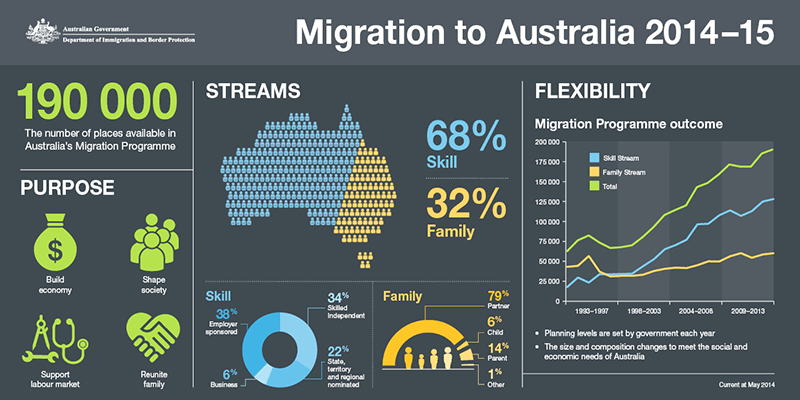 Source: DHA