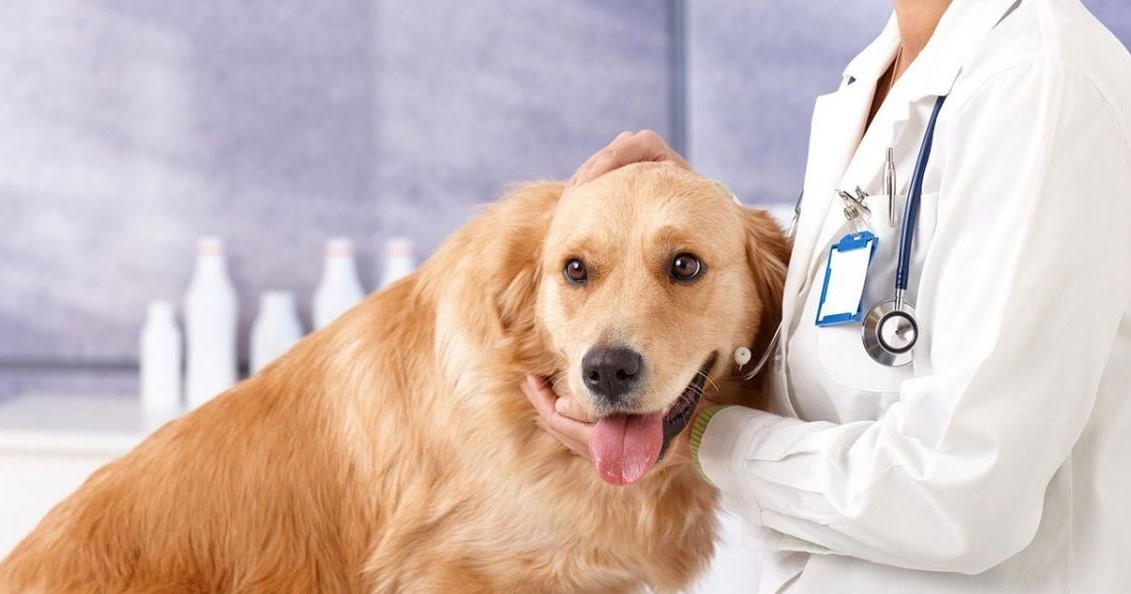 Do you love helping animals as much you love playing with them? Then Veterinary Courses are for you! You can choose from a number of courses such as Bachelor of Veterinary Science & Animal Husbandry (BVSc & AH), BVSc in Animal Production & Management or, BVSc in Veterinary Medicine, Public Health & Hygiene to begin your journey as a veterinarian.
During your veterinary course period abroad, you will learn hands-on how to handle, treat and care for all kinds of animals and exotic species. You will have opportunities to work with international rescues and shelters as a part of your course. When you study veterinary courses abroad you also get an opportunity to learn and interact with native animals, birds, and organisms which adds a new dimension to your idea of veterinary medicine.
In today's blog, we will take you through everything you need to know about studying veterinary courses abroad. Read on to know more!
Veterinary Medicine | Education
If you are sure veterinary medicine is for you, here are a few things you need to know before pursuing a veterinary course abroad.
Veterinary students need to do a 4-year undergraduate course to earn a Doctor of Veterinary Medicine degree or DVM.
Most veterinary students acquire 25-30 credits per semester and spend up to 40 hours a week in lectures or the lab.
To practice Veterinary Medicine in the US, students need to qualify for the AVMA (American Veterinary Medical Association)
Some countries such as Canada require a 6-year program to qualify as a veterinary doctor, 2 years of pre-veterinary study, and an additional 4-year course in veterinary medicine.
Veterinary Course Eligibility
As a Filipino student, there are a few requirements you may need to satisfy to be considered for admission. We've compiled a list below:
Applying candidates must have a minimum TOEFL score of 100 in the internet-based test and 600 or higher in the paper-based test. These scores may need to be higher if you are from a country where English is not the first language.
GRE and GMAT may not always be necessary or applicable but it is recommended that you have them nevertheless.
Filipino Students must also provide transcripts of all their academic records.
Certificates also need to be translated to English before application submission.
Test scores from your previous educational institution need to be converted to the visiting country's grading system.
These guidelines are subject to change depending on the university and degree.
Top Countries To Study Veterinary Course
Many Veterinary Schools and multiple courses in universities have opened across the globe. With so many options available, it may be overwhelming to find the right country or university to begin your journey from. We've compiled the top countries below to choose from:
United Kingdom
The United States
Canada
Australia
Universities in these countries have consistently scored over 90 points in the QS World University ranking year after year.
Veterinary Course Duration and Fees
As discussed earlier in this blog, Veterinary courses take between 4 and 6 years to graduate from and help gain your license to practice vet medicine.
Fees can vary depending on the country and the university you wish to pursue a veterinary course.
We have compiled a list below with the average fees of veterinary courses in top countries:
| | |
| --- | --- |
| Country | Average Fees Per Year |
| Canada | 63,323 CAD |
| United States | 68,750 USD |
| United Kingdom | 32,850 GBP |
| Australia | 68,000 AUD |
These figures do not include food, utility, travel, housing, or other costs that may be incurred during your stay. It is important to plan your finances ahead of time to avoid last-minute hassles.
Veterinary Course Scope and Salary in Abroad
According to a study conducted by the US Bureau of Labor Statistics, the projected growth is at 16% from 2019 to 2029, which is much faster than any other occupations' average.

The rapid growth is largely due to the increase in spending by pet parents around the world. Pet parents are more aware and informed about the welfare of their pets in recent times, which directly translates into a bigger spending budget.

This is how much entry-level doctors make across the globe:

| | |
| --- | --- |
| Country | Average Salary Per Year |
| Canada | 58,000 CAD |
| United States | 83,000 USD |
| United Kingdom | 32,000 GBP |
| Australia | 88,745 AUD |
Veterinary doctors have the most challenging yet rewarding careers among other professions. As a veterinary doctor, you get to save the lives of animals, be a part of conservation efforts, spread awareness and provide education about animal welfare to the general public.
Want to study veterinary courses abroad? Get in touch with our expert guidance counselors by filling out this form and kick-start your study abroad journey!