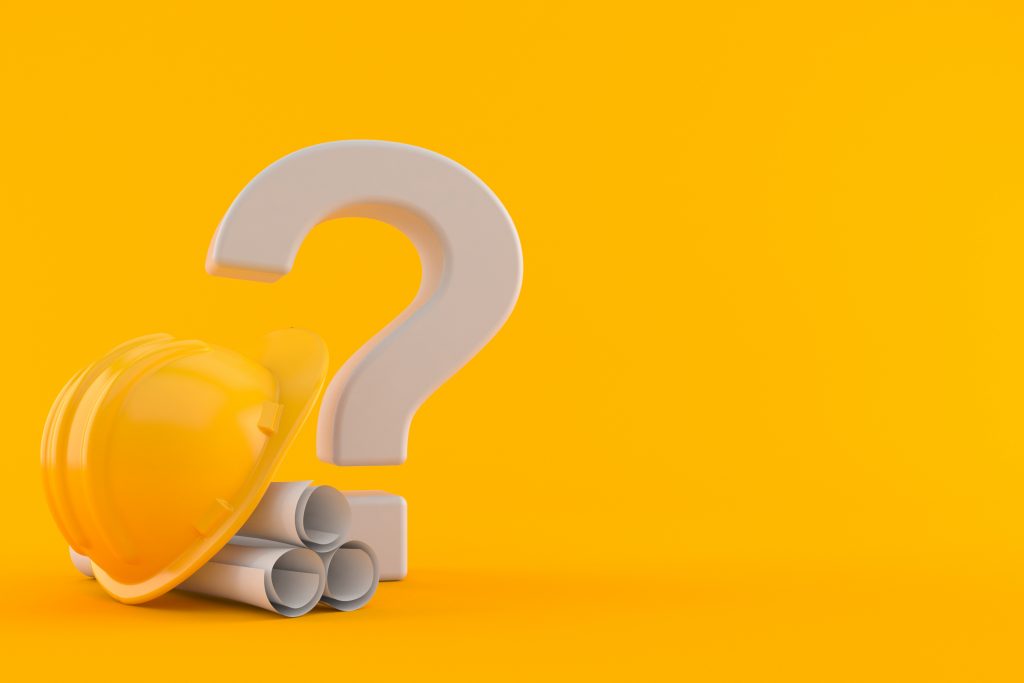 Is getting your hands-on complex hardware products a favourite hobby of yours? Are you someone who can solve the complexity behind everything you use in your day-to-day life?
Well, for those hungry to learn and all awake with their futuristic dreams, an engineering degree is the one of the best pathways to park their ideas in the right spot. The best part? You can study an engineering degree anywhere! It could be at your home country or in any other part of the world known for its engineering course options. 
But getting an Engineering degree from Australia certainly stands out from the rest. Here's why.
Realtime and practical experience are the 2 vital parts of any engineering course. The Australian Universities ensure that graduates have the right skills and practical knowledge required by employers in the workforce. Also, the universities in Australia offer diverse engineering courses to inspire students across the globe to study in Australia. 
We've listed below 5 popular engineering courses to study in Australia for international students.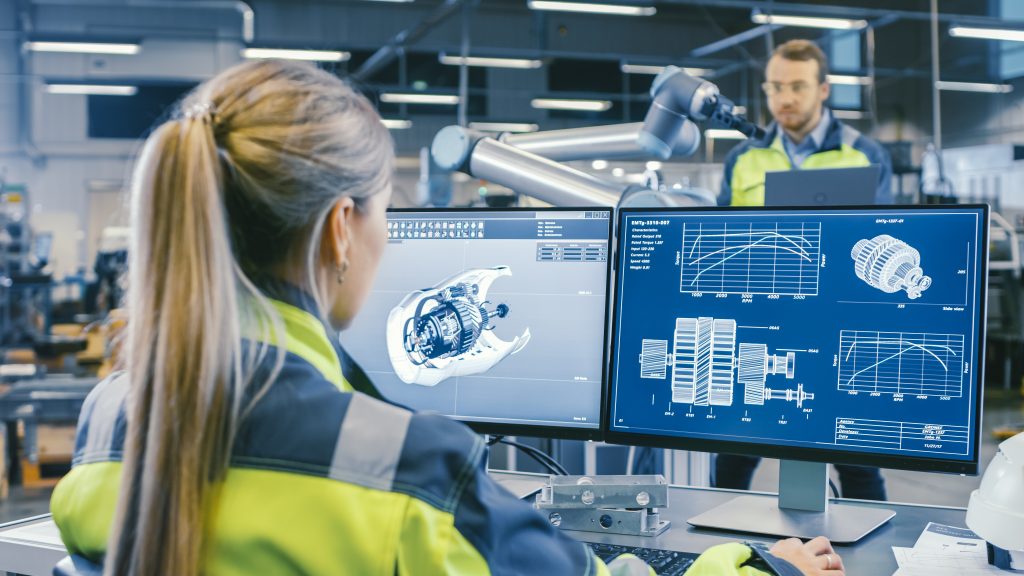 Mechanical Engineering Degree in Australia
Not just a pioneer in the engineering stream, Mechanical Engineering is also considered the mother branch of Engineering. Sounds interesting, right?

Mechanical Engineers can design, re-create, re-invent and manufacture anything and everything. Starting from your fancy toothbrushes to complicated machines, space crafts, high-end bikes, tech gadgets and luxurious cars, mechanical engineers have contributed to every product that you use in a day.
So, if you wish to become a mechanical engineer, developing your analytical skills has to be your primary goal. It's no surprise that when you opt for Mechanical engineering as a bachelor of engineering or thermal or mechatronics as your masters program, Australian Universities such as RMIT and Deakin would welcome you with rewarding scholarships based on your readiness, academic excellence and analytical skills.
Besides, the Australian Universities offer many scholarships for meritorious international students. The universities offer discounted tuition fee to full-discount on the entire course fee depending upon the student's academic score in a bachelor's degree for masters, and high school score for a bachelor's degree. 
Computer Science Engineering Degree in Australia
Have you ever thought about how having an immense interest in computation, programming languages, algorithms, computer software, and program design makes you the best fit to pursue Computer Science Engineering? 
Computer science graduates are considered as one of the demanding resources in many of the developed countries such as the US, UK, and Canada. 
So, when you pursue your undergraduate or postgraduate computer science engineering course overseas, you can get an opportunity to explore and experiment new technologies (Artificial Intelligence, Blockchain, Virtual Reality, Machine Learning, Cyber Security) as a part of your academic curriculum. Whether your driving factor is to innovate hardware or develop full-fledged software, the universities in Australia such as Macquarie, Flinders and New Castle provide you with the freedom to research at centres and support you on achieving your desired output. 
Perhaps you could be a member of the well-renowned research centres in the world, contributing to the country's development projects. You never know what the future holds!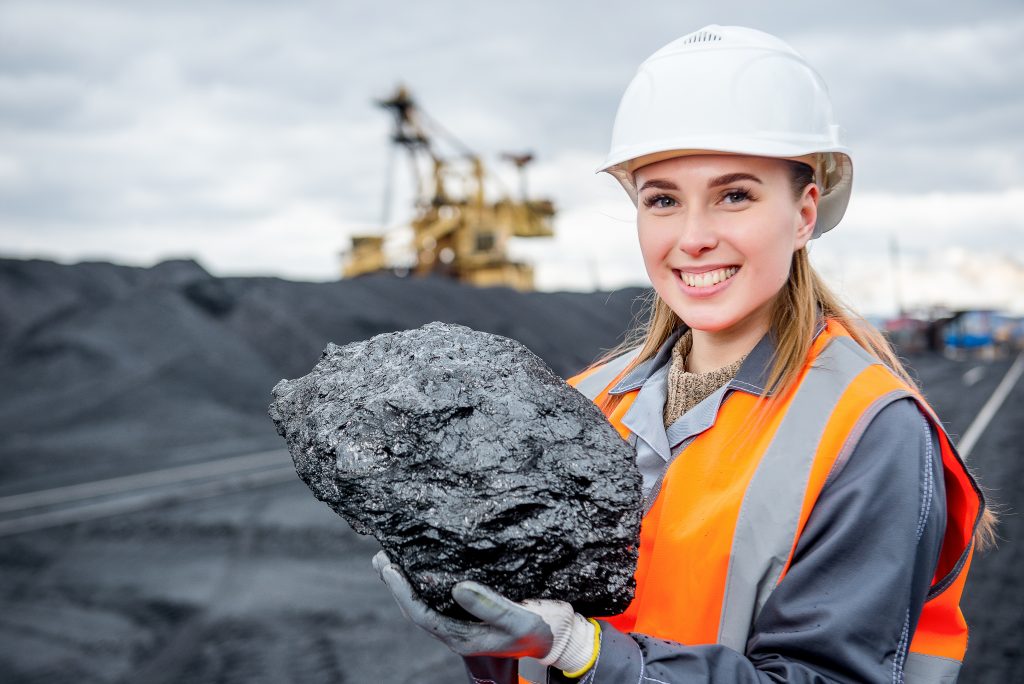 Chemical Engineering Degree in Australia
One of the unique engineering courses, Chemical Engineering, involves picking the right sequence of physical and chemical processing operations and the perfect operating conditions to convert raw materials into valuable products. Pursuing a Chemical Engineering Degree at Curtin University provides you with multiple course options such as undergraduate degrees, research (PhD and MEng) degrees in Chemical Engineering, dual degree programs in Extractive Metallurgy, Chemistry, and some additional industrial short courses.
With as many options, you can become a Risk and safety manager/ Production/operations engineer/Process Engineer in your dream organization. 
Furthermore, Mining, a distinct division of Chemical Engineering, is also booming in recent years, considering the number of career opportunities it brings for overseas students. For instance, the University of Queensland in Australia offers an undergraduate course in Mining which involves engineering & earth sciences. The University's one of its kind unique Mine facility at the St Lucia campus is dedicated for practical work in surveying, ventilation, production, and safety.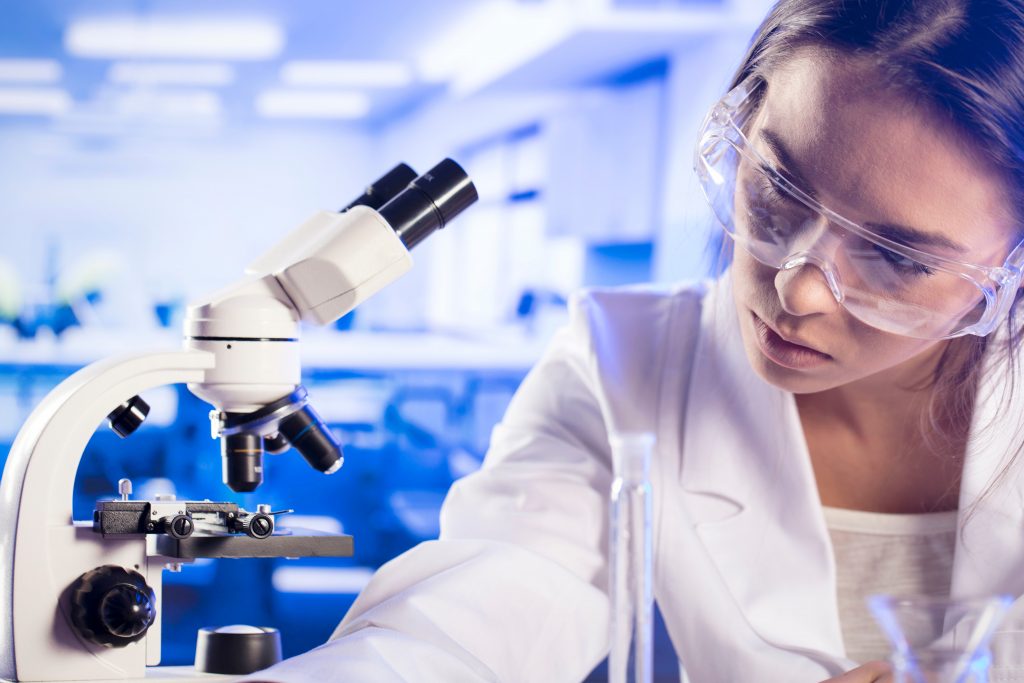 Biomedical Engineering Degree in Australia
One of the most distinct multidisciplinary courses in the STEM fields that combine engineering, biology, applying engineering materials and principles to healthcare and medicine is Biomedical Engineering. This course is also known as Bioengineering, BME, or BioMed.
The rapid surge for Biomedical Engineers is due to people's transformation into utilization of technology and machinery in all aspects in their day to day lives. The combined engineering theories with biological knowledge to address healthcare needs have been a significant part in the development of life-saving and revolutionary concepts such as:
Artificial organs
Surgical robots
Advanced prosthetics
New pharmaceutical drugs
Kidney dialysis
The Australian Universities such as Flinders, Queensland University of Technologies, Swinburne University of Technology, the University of Queensland, the University of Sydney, and the University of Adelaide offer Biomedical Engineering courses in both undergraduate and postgraduate level to step a foot in your desired bio-medical career. 
Forbes says Biomedical Engineering is the High-Paying and Low-Stress STEM Job, which you could never miss.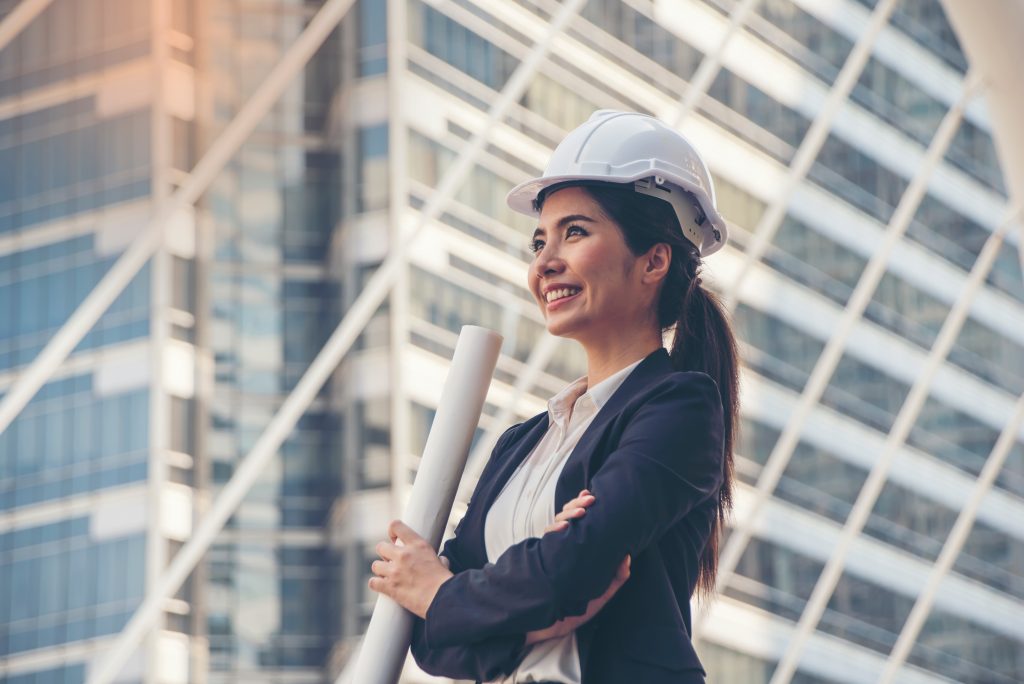 Civil and Structural Engineering Degree in Australia
With economic development and civilizations maturing worldwide, the demand-cum-requirement for better, bigger, diverse, sustainable structures is also growing. Hence, to construct dams, highways, houses, malls, and commercial spaces, Civil & Structural Engineers are required to plan and provide better construction solutions that match the trend and needs of people.
Australia is a haven for students willing to pursue civil and construction-related Engineering degrees. There are many opportunities in the fields of Transportation, Building & Property, Energy & Resources, Water & Marine, and Environmental Engineering across Australia.
Over 15 Australian Universities feature in the Top 200 colleges for Civil and Structural Engineering. Out of that, 9 are amongst the top 100 colleges to study Civil and Structural Engineering in the world, including:
The University of New South Wales.
Monash University.
The University of Queensland.
The University of Melbourne.
The University of Newcastle, Australia (UoN).
Queensland University of Technology (QUT).
The University of Adelaide.
The University of Western Australia.
To know more about these popular engineering courses, or about an international education in Australia, reach out to our expert education counsellors! Just fill in the "Contact Us" form. Our counsellors will reach out to you very soon. 
We wish you all the best!