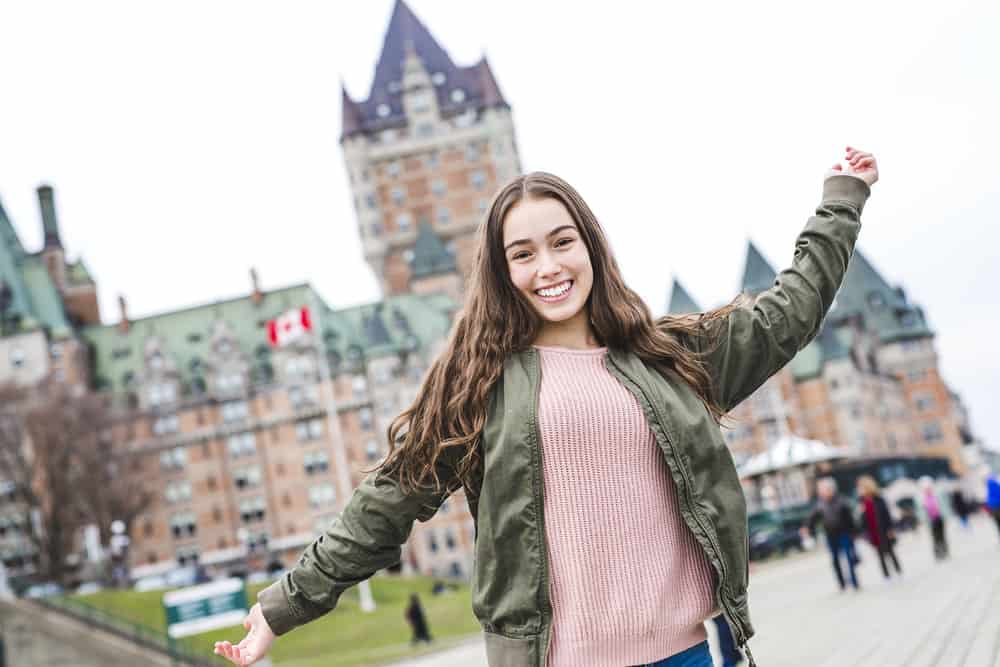 The Canadian Immigration Minister Marco Mendicino introduced some important visa approval plans for international students earlier last week. The International students who cannot submit all of the required documentation, can utilise this new procedure.
Through this process, international students can begin their studies online at their own home. The online studies will be counted toward their Post-graduation work permit, if the student has: Submitted a study permit application and 50% of their programme of study has been finished in Canada.
Once the visa processing services are fully restored globally, they can complete their application process. This new set of rules help reassure the students that they are well on track to pursue their studies in Canada once the situation eases.
SOURCE: https://monitor.icef.com/2020/07/canada-announces-conditional-student-visa-approvals-for-students-beginning-studies-online/