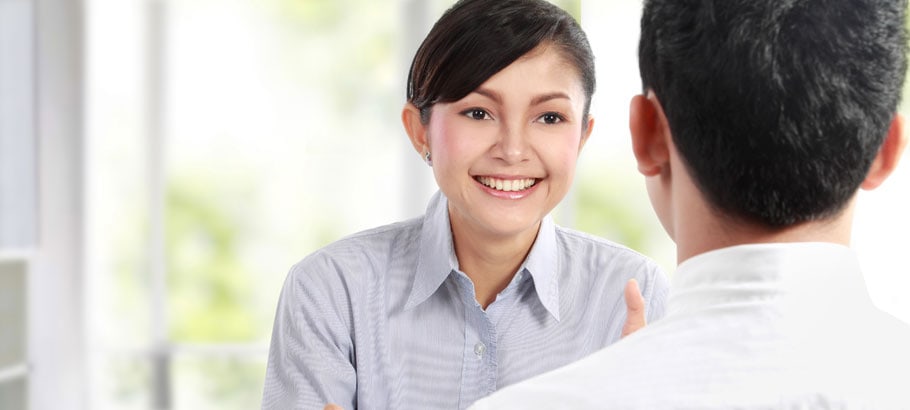 In the age of social media and handheld devices, gathering information can be done in a click of a button any time at your convenience. Whether you are researching for the best university in Australia or the lifestyle of international students in Brisbane you can do it anywhere you are. So why do we still need the help of education consultants?
Here are 5 reasons why education consultants offer valuable help when planning to study overseas.
Professional guidance
While you can source out opinions and options from the internet or from your peers, they do not have the experience and tools to it lead you to the correct path. Certified education agents provide great assistance in planning your overseas studies. They provide help in selecting the best university and course in line with your interest and personal circumstance. They will narrow down your options making it easier to identify the right institute and study for you.
Knowledge of education system, visa and life style
Getting familiar with the country where you intend to study is a must for international students. Education consultants can provide you with helpful information on education system, the application process for student visa and many more. And at some point, in time, consultants may had been international students themselves thus understanding the challenges and the kind of help foreign students need when planning to study overseas.
Complete and decision ready
Let's face it, compiling documents and getting them organised can be challenging and at times, confusing. Here's when education agents become handy. They are able to sort and organise your application and supporting documents ensuring that they are complete and decision ready thus avoiding delays and increasing the likelihood of successful outcome.
Scholarships
Education in most countries is not free and in most cases, very expensive. Arguably, cost is one of the major factors that international students consider when planning to study abroad. Are education counsellors able to help lower the cost? Yes! Through scholarships. Counsellors the most updated when it comes to latest offers, available scholarships and the eligibility criteria in the institutes they represent. The amount may vary but it will surely help in easing financial woes.
Career insights
Education consultants are well-informed with the journeys international students endure and that includes the journey after the completion of their studies. Agents are able to provide insights on career pathway and the current trend in the industry.

In summary, Education Consultants allow you to focus more on other important matters in your transition period while they take care of your admission.

With AECC Global, you are assured of the professional assistance you will receive from experienced QEAC (Qualified Education Agent Counsellors) certified consultants and Registered Migration Agents in pursuing your goals in Australia.