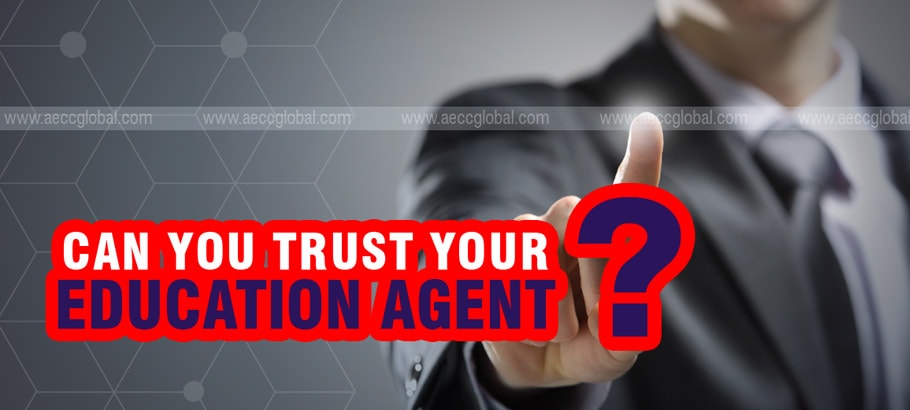 AECC Global is an official representative of 300+ top universities and institutes across the globe and we take pride in our representation. However, we meet a lot of students everyday who have been misguided by education agents and have lost valuable time and money and even risked their visa. Here are 3 key criterion to identify if you are working with the right agent.
Is your agent an authorized representative?
Any agent can claim to be official representatives of a university or institute. Make sure that the agent is an authorised representative of the institution that you want to apply to. Under Australian Government Law, every Australian education institution that uses the services of an education agent needs to have a contract with them as well as list the agent on their website. You can confirm this by checking the university/institute's website to see if the education agent is listed on it.
Does your agent have expertise in the Australian Market?
An education agent who has solid experience helping students study in Australia. They are the ones who will give you in-depth knowledge of Australian education and Visa requirements. Check if the staff counselling you has experience of being international students in Australia themselves.
Is your agent being honest to you?
Education agents cannot guarantee a permanent visa or work placement in Australia after you graduate. Their job is to counsel you on the best education pathway. Steer clear of anyone promising you permanent residency or employment in exchange for money.