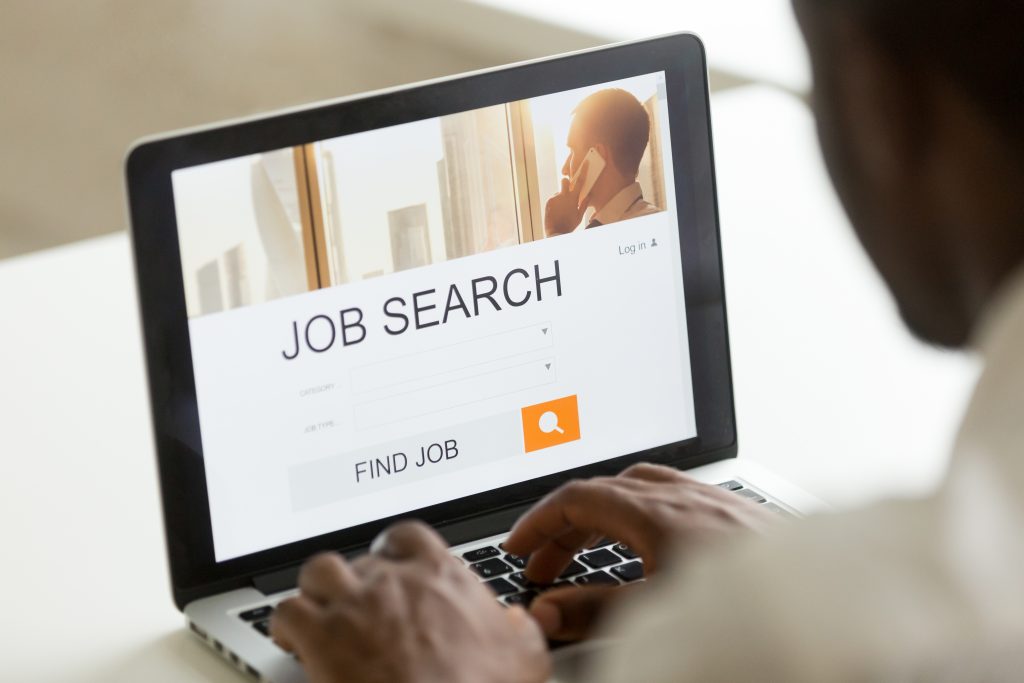 Choosing the right career path is one of the most critical aspects of our lives. As for students, taking the necessary steps towards a successful career such as pursuing a course that supports their dreams, taking up internships that may help them advance with their career plans, etc, are certainly very important to secure their future.
Careers that pay well are often tied to demanding skills that can't be replicated by automation. Technology and legal industries are making their way to the top high paying professions along with the Business and Healthcare Industry. This includes jobs that are incredibly technical and require a high level of expertise.
Along with work-life balance and career growth, a hefty pay-cheque is one of the crucial factors while opting for a job to satiate the needs and requirements.
Interested in a career in Healthcare and Medicine, or Engineering or Science, or Marketing? Well then, here are 6 fascinating high paying jobs in the USA. that will make your career dreams come true!
1. Anaesthesiologists 
The Bureau of Labor Statistics says anaesthesiologists are Physicians who manage the anaesthetics procedure prior to/ during/ or post-surgery, and other necessary medical procedures. Approximately there are over 30,000 anaesthesiologists in the USA.; most in the world.
Despite pursuing four years of medical education, international students in the U.S. can also complete a residency program in a specialisation (4 years or even more) based on the specialities within.
The average salary of an Anaesthesiologists in the USA. is over $265,990
2. Petroleum Engineers 
Petroleum engineering is a branch of core engineering in which the engineers design and manufacture equipment for extracting gas and oil from the Earth crust. Some of the tools handled by these engineers including, Scientific and Analytical Software, Graphics Imaging Software, Database and Financial Analysis Software, and Project Management Software.  
Petroleum Engineers are also responsible for finding new ways to extract gas and oil from older wells. So, the total number of jobs in this domain is expected to surge by 3% between the year 2018 and 2028. The universities in the U.S. offer Petroleum Engineering Course full-time for international students studying the USA. 
The average salary of Petroleum Engineering Graduates is over $150,000
3. Marketing Manager
Surprised to see Marketing Managers in this list? Yes! They are one of the most sought after, highest-paid professionals in the U.S. Though the salary range of Marketing Managers varies from industry to industry, the demand for this profession increases every year. The universities in the USA. such as American National University and Lincoln University (Oakland) offer courses in Advertising, Digital Marketing and language-specific full-time courses that could create a pathway to becoming a Marketing Manager.  
The average salary of a Marketing Manager in the U.S. is over $145,000.
The top 5 highly paid industries for Marketing Managers in the U.S. are:
Scientific research
Cable programming
Motion video/picture
Gas and Oil extraction
Apparel manufacturing
4. Natural Sciences Managers
Natural Sciences Managers typically coordinate, direct, and plan activities in fields like physical sciences, statistics, sciences, mathematics, and the Research and Development of respective fields. The job roles for this profession may vary depending upon the industry and the domain such as Fisheries Director, Environmental Program Manager, Laboratory Manager, Health Sciences Manager, Research and Development Director, Natural Science Manager, Senior Scientist, Senior Investigator and Research Manager. Students interested in exploring and researching the Earth's crust prefer this profession.
Universities in the U.S., including, University of South Dakota, Florida International University and Troy University,offer many science courses for international students. 
The average salary of a Natural Science Manager in the U.S. is over $130,000.
5. Nurse Anaesthetists
One of the highest-paid professions in Nursing is Nurse Aestheticians. They administer anaesthesia patients, examine the patient's vital signs, and supervise patients speedy recovery from anaesthesia. The job role of a Nursing Anaesthetics also includes assisting Anaesthesiologists, other physicians, surgeons, or Dentists. 
Every year 100's of international students travel to the U.S. to pursue Nursing Degree owing to the academic excellence of universities (offering Nursing Courses) such as Kent State University and Murray State University.The career growth potential in this field seems to be phenomenal in the USA, with over 40,000 Nurse Anaesthetists work in the Country.
The average salary of Nurse Anaesthetists in the USA. is over $160,000
 6. Architecture and Engineer Managers
The architecture profession is not just about designing aesthetic skyscrapers or decorating the interiors of posh luxurious apartments but also involves planning the business activities such as:
Developing the organisation's internal control policies, procedures and guidelines for credit management, budget administration, and accounting.
Preparing business activity reports, financial forecasts and annual budgets.
Analysing the financial operations of the past and present to identify the areas that need to be improved.
The average salary of an Architecture and Engineer Manager in the USA. is over $140,000.
If you are wondering about choosing an educational institution in the U.S. to land your favourite job, no worries! Fill in the inquiry form, and our expert USA.