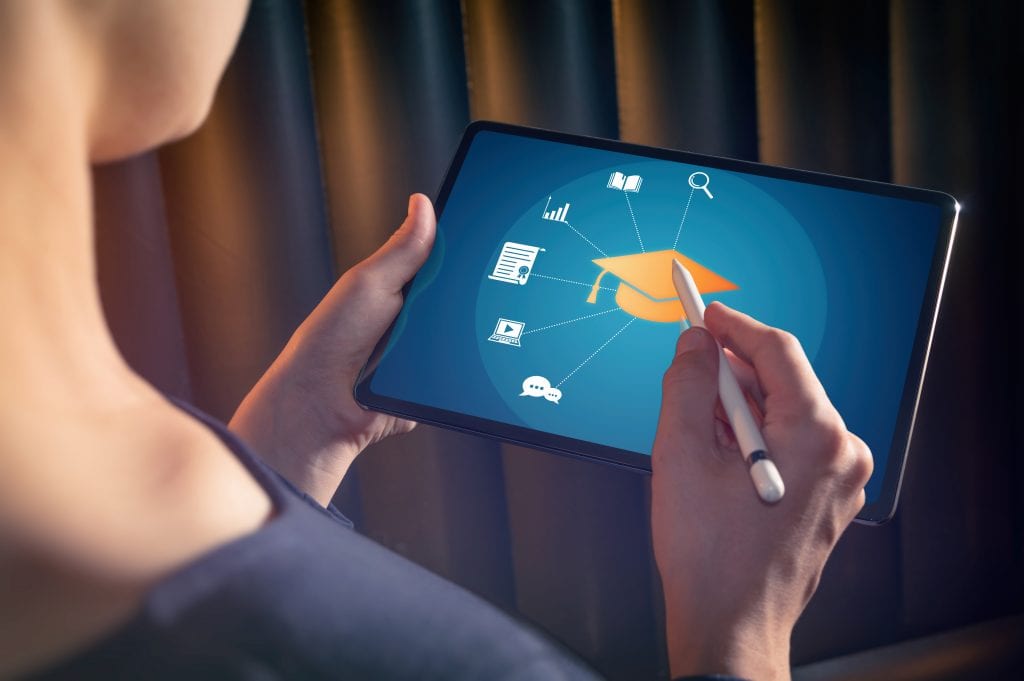 Engulfed in fabulous scenery, and home to top-notch education institutions in the world, New Zealand is a safe country that welcomes a considerable number of Filipino students to pursue higher education year after year.
The cutting edge research technologies, campus life, and well-experienced faculties at the institutions make New Zealand an ideal destination for international students wanting to study dynamic and career-focused courses in New Zealand.
All the 8 recognised universities in New Zealand have clinched a spot in the Times Higher Education Ranking One of the unique features of the New Zealand Education system and the educational institutions is that they encourage students to think from their perspective and even permit them to frame the curriculum by themselves for some specific courses. Sounds interesting, right?
Apart from pursuing traditional undergraduate, postgraduate and doctoral courses,international students in New Zealand can also gain special qualifications, such as Diplomas, Graduate, and Honours.
Plan on studying in New Zealand? Well then, here are the top 5 courses to study in New Zealand to set your future on a high note.
1.Graphic Design Course in New Zealand  
The universities in New Zealand provide a holistic approach to Graphic Design and allied courses with their unique curriculum involving strategic execution and imaginative thinking, instead of a usual computer-aided curriculum. Unlike most countries, educational institutions in New Zealand consider Graphic Design courses as an art form, ensuring students unleash their artistic skills to create visual wonders. And did you know? New Zealand's Graphic Designers are regarded as the best and highly paid in the world.
International Students in New Zealand get an opportunity to train at Larkin Design, Holloway Hudson Burgess, HUSK Creative, and Gecko Creative. Guess what? These are some of the best creative Graphic Design Firms in the world.
2.Marine Biology Course in New Zealand
Out of other science courses in New Zealand, Marine Biology course is a separate entity owing to the country's excellent ratio of Marine Biology Graduates to Marine Scientists.
Did you know? Oceania in New Zealand is home to the world's extensive diversity in Marine Biology. Students pursuing Marine Biology in New Zealand are recognised worldwide and land in high paying jobs in all parts of the world.
A typical day in a Marine Biologist's life involves observing marine animals and plants, classifying, preserving, identifying various marine life, and estimating life expectancy and population growth. Biologists also use computer modelling tools to forecast the future of marine lives to publish in scientific journals.
The 5 New Zealand Universities that offer Marine Biology courses are as follows:
University of Otago.
University of Waikato.
The University of Auckland
Auckland University of Technology - AUT.
Victoria University of Wellington.
3. Engineering Courses in New Zealand
The evergreen course, engineering, consistently remains a favourite among students due to its broad range of specialisations. As an international student, you can opt for bachelors, masters or doctoral program in any of the 8 universities of New Zealand.

With amazing training facilities, lower fee structure and internationally recognised universities, New Zealand is a haven for international students wanting to pursue an engineering course.
The compact class sizes are one of the unique specialities of engineering institutions in New Zealand. These classrooms create a stronger teacher-student bonding and allow seamless knowledge sharing amongst students. For instance, the University of Canterbury has its own employment, careers and internship team that aids students in launching a career of their choice. This core team helps students to identify their skills and areas of interest.
4. Sports Science Courses in New Zealand
Sports science evaluates health benefits that arise from human movements. The curriculum of any sport science course typically involves providing thorough knowledge about the human body's mechanism, structure, and the ways to achieve optimal human performance.

Though sports sciences courses are conducted through seminars and lectures, international students in New Zealand are permitted to engage in various sporting venues during their course span in Athletic Track, Tennis Court, Cricket Stadium and Swimming Pools.
International students in New Zealand can choose from an array of sport science courses including, Biomechanics, principles of human nutrition, human anatomy, strength and conditioning, physical fitness, & motor learning and control.
The Sports sciences will equip students with knowledge of training, injury prevention and technique analysis required for preparing professional athletes. A sports science graduate can acquire skills to design, plan and execute activities using appropriate procedures and techniques to professional sportspeople. Career opportunities are not restricted to performance analyst, sports therapist and strength specialist.
5. Law Courses in New Zealand
Studying a Law course in New Zealand offers multiple benefits to international students. Amongst the 8 universities in New Zealand, 6 universities (Auckland University of Technology, The University of Auckland, University of Waikato, Victoria University of Wellington, University of Canterbury and University of Otago) offers law courses with world-class amenities to upskill students to professional lawyers. 
International students have the flexibility while opting for law courses in New Zealand. Students can continue their law course based on their first-year program and the results. This feature permits students to experience whether a law course best fits them before enrolling into a full legal program.
Upon graduating a law course in New Zealand, international students will be permitted to practise law, and they may even pursue a master's degree in the same university if required. With a valid work visa, one can stay in New Zealand to work as a junior lawyer for up to 3 years (depending on the qualifications 1year/2year/3year).
To know more about the courses mentioned above, visa process and scholarships, fill in the inquiry form.
We at AECC are committed in helping create your personalised pathway to success in your chosen career in New Zealand.