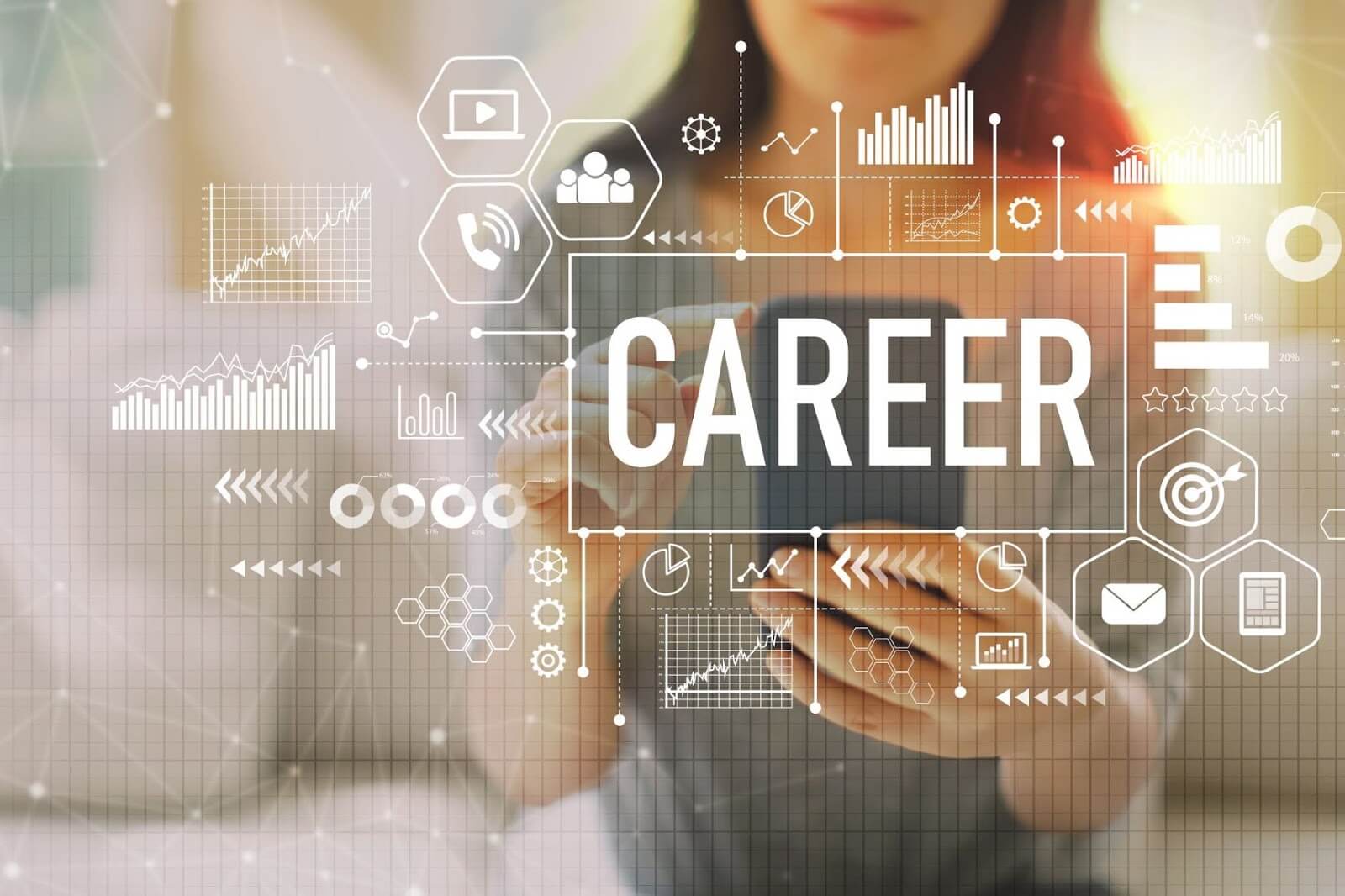 Canada is one of the best countries to begin your career as it offers a wide range of job opportunities in diverse sectors to Filipino students. With lower unemployment rates, Filipino students have higher earning opportunities in Canada. In addition to the benefits, Canada's employment law promotes work-life balance for its employees, making it an ideal career destination for you.
The following is a list of the sectors in Canada that offers successful career opportunities.
Opportunities are endless for nursing students as mass retirement in Canada will help graduates advance in the nursing field. It is predicted that by the year 2022, there will be over 1,50,000 job openings for nursing roles such as Registered Nurse (RN) and Licensed Practical Nurse (LPN). The average salary for nurses in Canada is approximately around C$39,600 per year.
Software Development

Canadian cities are now some of the world's fastest-growing software hubs. With the rise in demand for software jobs, Canada has generated a multitude of job opportunities for software engineers, making it the country's most sought-after occupation. Careers in software engineering can include job roles such as a programmer analyst, application developer, and lead software development engineer. The average salary of a software professional is around C$66,985 per year.
Career prospects for engineering are predicted to be higher in comparison to other sectors in the upcoming years. Engineering, a significant source of employment contributes majorly to Canada's economy. Jobs growth and retirements are projected to account for the majority of job openings, with retirements accounting for approximately 59% of total job openings. Engineering jobs in Canada pay an average of C$71,018 a year. The opportunities within the industry range from conventional engineering roles to more cutting-edge jobs in robots and artificial intelligence for technically skilled students.
Ranked among Canada's 11 Provincial Nominee Program Occupation in-demand lists for 2020, teaching is one of the top sectors. Adding to it, Canada is ranked among 10 countries across the globe in the list of best-paid teaching jobs in Canada. Between 2021 and 2028, there will be over 53,500 job opportunities for secondary school teachers, making Canada's teaching sector a thriving one in the coming years. The average salary of Teachers in Canada is C$39,600 a year.
Human Resources Management secures the top place on the list of successful careers for 2021. The jobs within the sector range from HR Manager, Recruiter, HR Generalist, HR Coordinator, HR Director and Talent Acquisition Specialist. HR professionals in Canada have reasonable pay in comparison to other countries. HR professionals with dynamic skills, cross-functional and dedicated to protecting their employees and organisation, have a broad scope in Canada. The average salary in the human resources management sector is around C$70,575 per year.
As one of the largest cybersecurity hubs in the world, Canada is all set to offer more than 7500 jobs in the upcoming years. In Canada, cybersecurity professionals make about 9 % of all occupations. With such growing demands for cybersecurity experts in Canada, companies are increasingly looking for Ethical Hackers, Cybersecurity Consultant, Penetration Tester/Vulnerability Analyst, Cybersecurity Analyst, Chief Information Security Officer (CISO). The estimated remuneration for cybersecurity experts is C$87,371 a year.
Cryptocurrency and Blockchain
As a pioneer industry in Canada, the cryptocurrency and blockchain industry are poised to emerge as one of the most exciting sectors, with a variety of career opportunities. The first and most important reason for the rising demand for professionals in the sector is the scarcity of qualified candidates. Microsoft, Facebook, Amazon, and other tech giants have formed new research teams to focus on the blockchain room. The market for such specialists is not limited to the BFSI field (Banking, Financial Services, and Insurance) but also in supply chain, healthcare, gaming, real-estate, including government institutions and federal agencies. To name a few, the job titles include Cryptocurrency Project Manager, Blockchain Developer, Ethereum Developer, and Data Scientist. In Canada, the gross annual remuneration in the cryptocurrency industry is C$100,000.
A range of career openings in Canada provides a different fields of law. Lawyers in Canada may work for the government, for the public benefit, or their clients. Market demand for lawyers is growing as businesses and legal departments are planning to recruit new practitioners. More than 45,000 new jobs for law graduates are to rise in Canada within the next five years. Lawyers in Canada earn about C$103,428 a year. Business law, arbitration, privacy, computer protection and information law are the most promising fields of practice in the future.



If you're thinking about developing a successful career in Canada but aren't sure where to start? Fill the form. Our expert counsellors will get in touch with you and help you build your successful career.