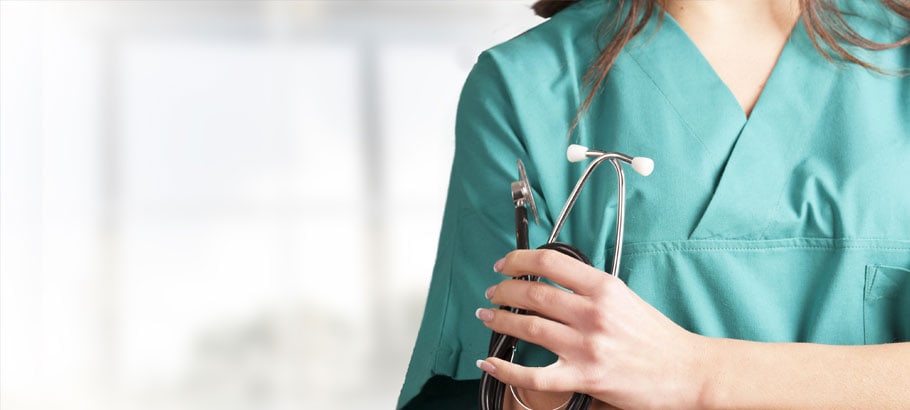 Are you an international qualified nurse and looking to start your nursing career in Australia IRON program could be your best option to bridge your registration & kick start your Australian career.
What is an IRON Program in Australia?
IRON Program or Initial Registration Overseas Nurses is considered to be a stepping stone towards Permanent Residency in Australia.  It is a 13 weeks program which has initially designed to provide knowledge, skills and understating to practice safely and competently in a variety of health care settings. Upon successful completion of the program, graduates will be eligible to apply to the Australian Health Practitioner Regulation Agency (AHPRA) for registration as a Registered Nurse in Australia.
Why study IRON Program in Australia?
Understand Nursing in Australia – the IRON program prepare you for the Australia nursing workforce by helping you build on your theoretical knowledge and nursing skills throughout the program.

Local work experience – Students participating within the IRON Program in Australia are required to undertake Professional placement during the program which allows you to accumulate supervised experience facilitated in local clinical experts.

PR pathway for Overseas Registered Nurses – Currently nursing is on the Skilled Occupations list for Australia and once registration as Nurse is obtained the student can then apply for Permanent Residency in Australia if meets the points requirement.
Who is eligible for IRON Program in Australia?
Be overseas qualified nurses with a qualification that is equivalent to that required of a degree-qualified Australian-trained registered nurse.
Must apply for overseas qualified nurse registration to AHPRA.
Employment opportunities
Nursing is a great career for people wanting to work in the health care industry. Here are a few of career opportunities in various fields:
Aged Care
Education
Neonatal Care
Community Health
Hospital/Medical Facilities
Visa options
There are temporary and permanent visas to assist overseas nurses live and work in the health care industry in Australia. Options including Temporary Employer Sponsored Visas, Skilled Migration Visas and State Sponsored Visas are available for Registered nurses to apply if meets the requirements including a positive skills assessment from AHPRA.
We at AECC are committed in helping create your personalised pathway to success in your chosen career in Australia. Consult for FREE with our qualified counsellors to find everything you need to know about fast tracking your nursing pathways and kick start your career as a Registered Nurse in Australia.