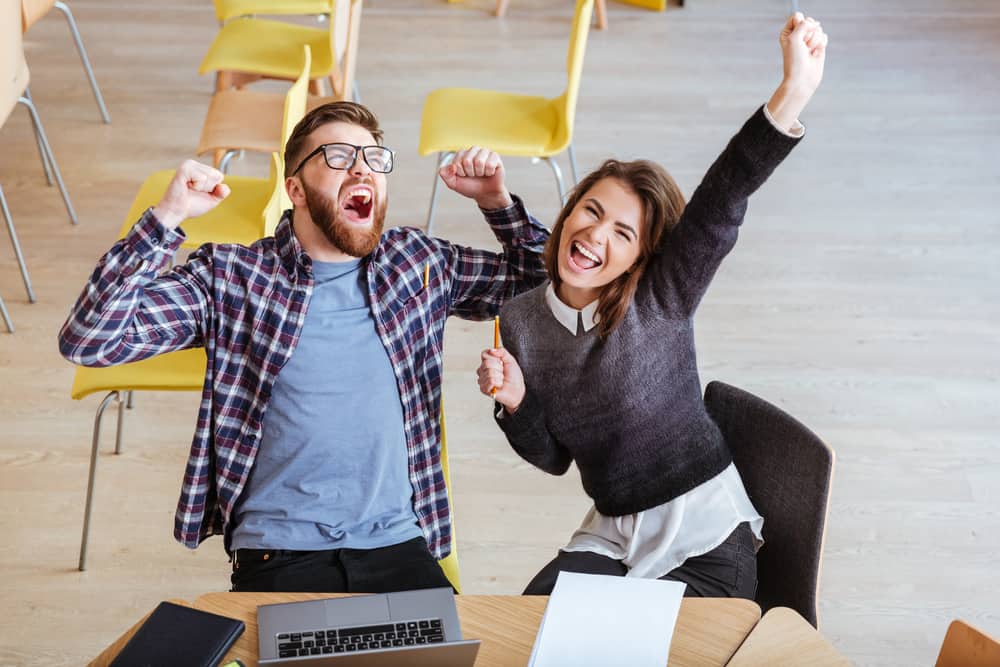 The UK government has confirmed that the International students will be eligible to apply for their post-study work visa after graduating, provided they are back onshore by April 2021. This means that those students completing their degrees soon will be provided with an extended time to work in the country rather than having to apply for the expensive Tier -2 visas.
The UK office claimed that the online classes that students have been taking/or will begin taking from their respective countries due to the pandemic in the year 2020/2021 will also be taken into consideration during their post-study work visa process. However, the students are required to be in the UK to complete their final semester.
This news was well-received by the international students across the world and by several Universities in the UK who are eager on maintaining their market share of international students.
SOURCES:
https://workpermit.com/news/extend-uk-post-study-work-visa-says-ex-universities-minister-20200619