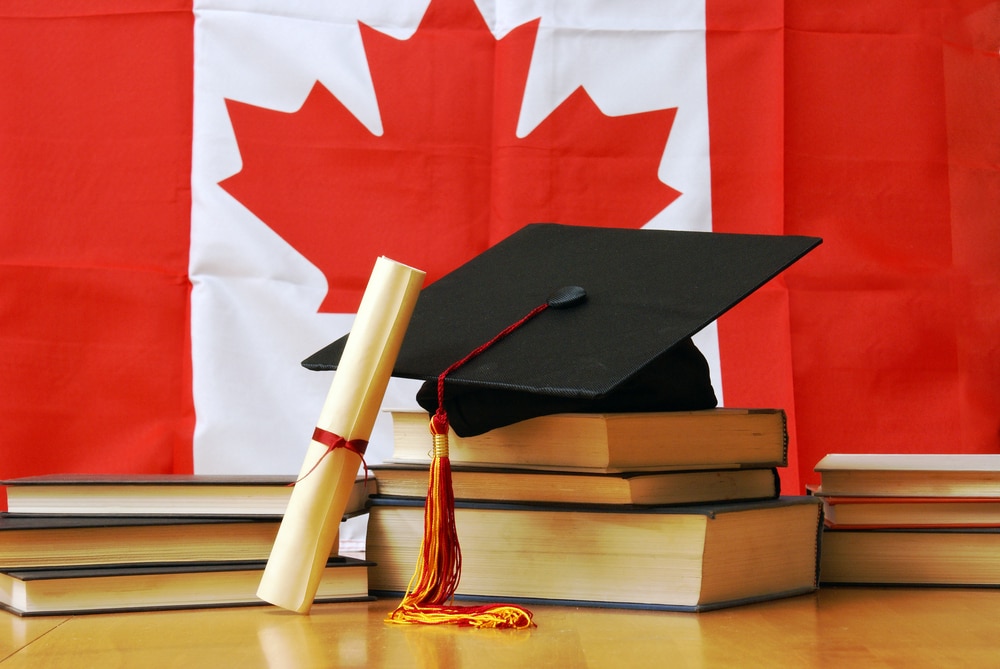 The Canadian government has introduced some new temporary policy changes that are largely beneficial to the international students willing to study in Canada. With Canada being one of the friendly nations most preferred by international students, the new policy changes have not come as a surprise entirely since the government constantly works on accommodating international students well.
Three important changes were made, out of which the policy that suggests international students may study online from their respective countries until April 2021 without affecting their post-graduation work permit is the most appreciated one. Furthermore, students enrolled in programs between 8 and 12 months in length that started during the spring, summer or fall terms (from May to September) of 2020 will be able to apply for a post-graduation work permit if they complete their entire program online, outside of Canada.
Lastly, students who graduate from more than one eligible program of study may be able to combine the length of their programs of study when they apply for a post-graduation work permit in the future, as long as 50% of their total studies are complete in Canada. The students are hoping to happily begin their study in the land of maple leaf soon.
SOURCE: https://thepienews.com/news/canada-adds-more-study-and-work-permit-flexibility-amid-covid-19-restrictions/