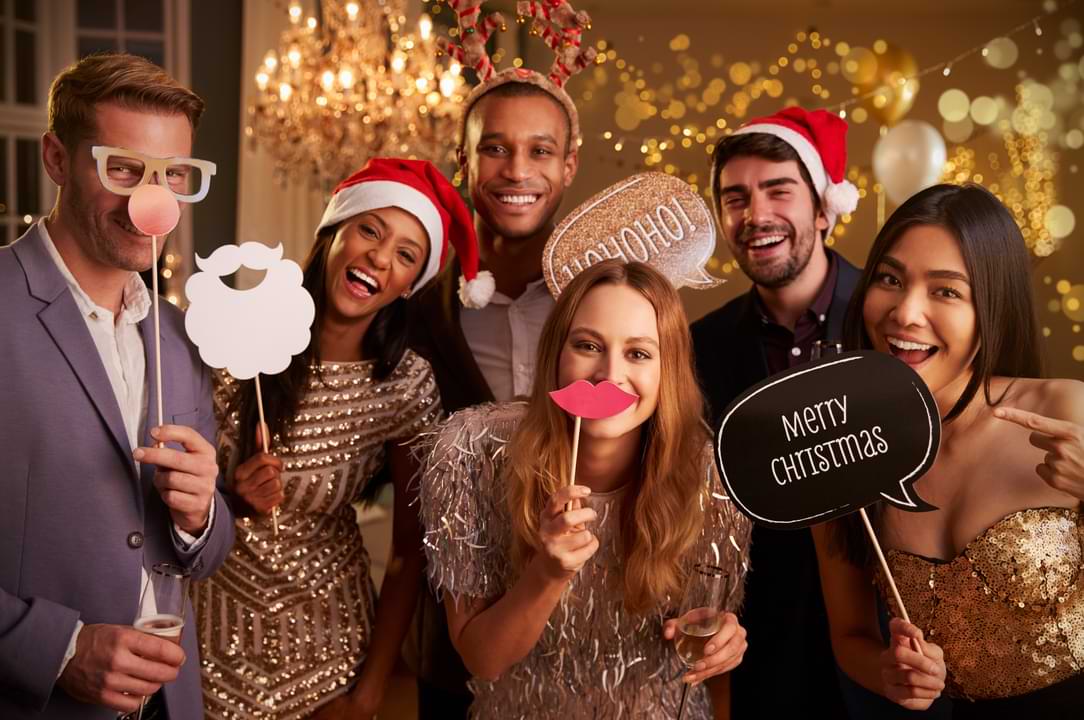 Who doesn't love the holiday season?
Beautiful lights, an amazing selection of wines, mouth-watering desserts and other delicacies along with some fabulous holiday goodies are sure to make you feel all festive and happy. It is that time of the year when everyone looks forward to the holidays and good vibes.
However, this time of the year could be difficult for international students, especially those of you who are away from home for the first time. You may miss the traditions and the warmth of the festivities and the time spent with family. But, you don't have to be a Grinch just because you are away from home.
Read on to find out how you can celebrate the holiday season on a budget at your study destination.
Explore local customs and traditions
The holiday season traditions differ from one place to another. If the United States has winters during the holiday season, Australia has summers. So, Americans revel in snowy traditions whereas Aussies could be swimming in warmer pools during the holiday season. Thus, each place has its unique traditions and this could be a time to explore all the unique traditions of your destination. This would not only be fun but also pave the way for you to fit into the culture of the destination and help in the long run when you look at future prospects.
Treat this as a "Give back" time
In the middle of all the festivities, the holiday season can also be used as a "give back" time. You can volunteer at the local church or soup kitchen. These places typically buy gifts or prepare food to be distributed among the homeless and underprivileged. You can spend some time helping them make sandwiches, wrap presents or drive around to distribute these presents and any other means by which you can be of help. You would definitely feel at peace when you see the smiles on their faces with a small gesture that you could fit in during your free time.
The holiday season is the time to share good vibes, and hosting a holiday party is the best way to share them with your friends and loved ones. A holiday season party need not be an expensive affair at all. You can play "Secret Santa" with a select bunch of friends and exchange some gifts or treats, get some pizza and cookies and down it with hot chocolate or eggnogs. This would make sure that you are able to party on a budget and have real, unadulterated fun too.
Connect with family and friends
The holiday season is that time of year, when you sit around a table and share good food, wine and memories with family. But, being away from them physically, does not mean you have to miss out on all the fun. Connect with them over a video call or Zoom for a quick chat. You can talk about the holidays in your country and share your holiday season stories with them. It would be a memorable experience for them as they get to hear stories of the holiday season at your place. Technology has brought the whole world together and it definitely would be fun to explore this idea with not only your immediate family but extended family from all over the world.
Take part in University events
The cultural committee of your college or university would surely be organising various events around the holiday season. You would finally get a chance to showcase your varied skills as well as make new friends on the campus. You also get a chance to learn the ropes of event management and network with people from other courses and disciplines. This may be of great help when you look out for internships and jobs as these carry a lot of weightage in your resume too. So, go ahead, shake a leg and dance through the holidays.
Holidays are busy days for restaurants, pubs, amusement parks and holiday homes. This could be a boon for you as an international student as they are always short of hands to help. You could apply for part-time jobs during the holidays. Part-time jobs during holidays pay well for a short time and if lucky, you can get food and other goodies for yourself. A little extra money during the holidays wouldn't be a bad thing and you can go ahead and buy a nice gift for yourself or a loved one during the holiday sales too.
Holidays are a time to have fun but could be boring if you don't know how to celebrate them on a budget. We are sure these tips would help you celebrate the holidays in a fun and safe manner
Here is wishing you a Merry Christmas and a Happy New Year from all of us at AECC Global.
Are you planning to study abroad? Speak with our experts today! Simply fill out the inquiry form on this page and our counselors will be in touch with you shortly!