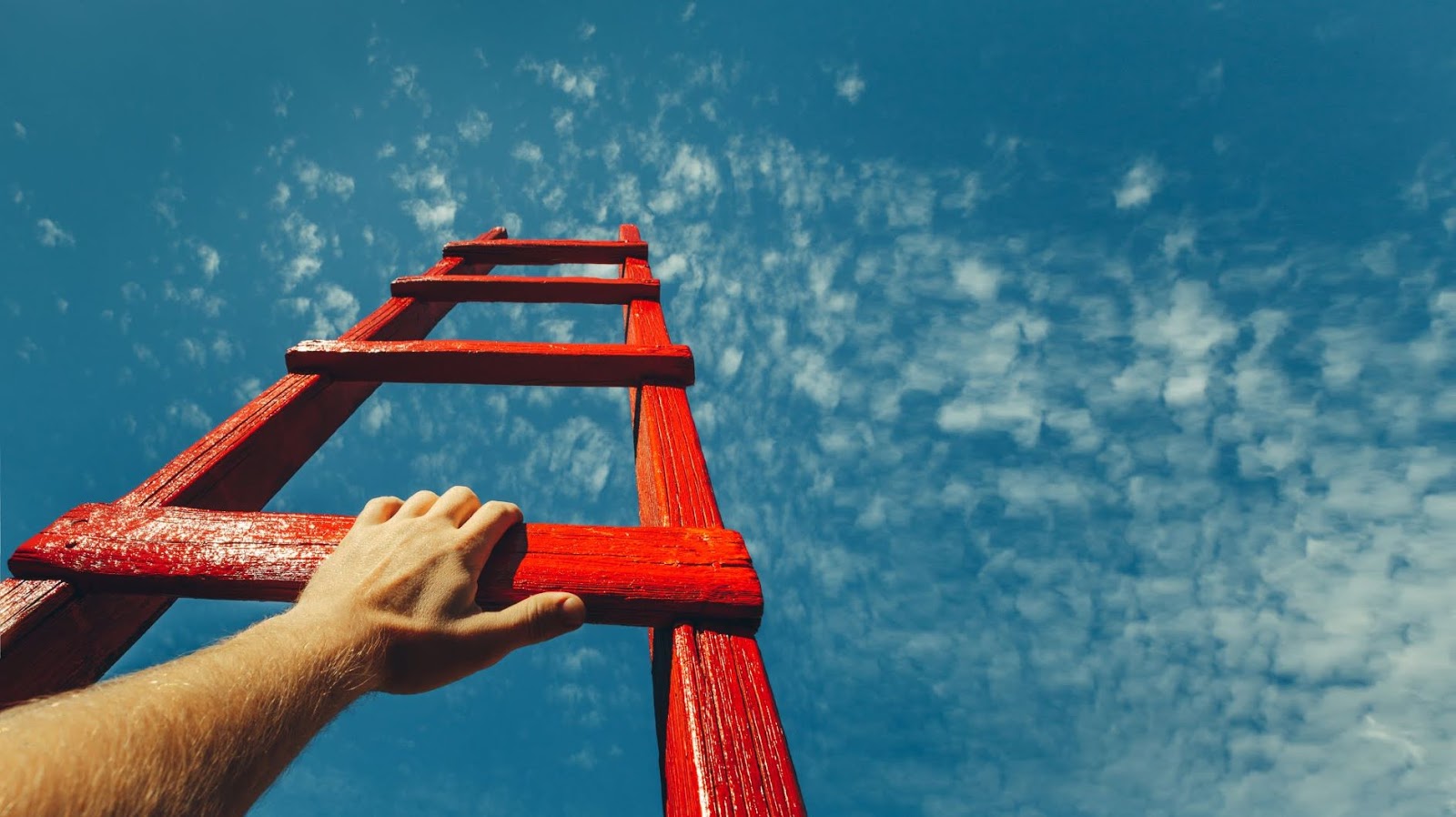 Canada, known as the "land of opportunity," is the ideal overseas destination for Filipinos looking to create a prosperous future. Canada is known for its modern infrastructure, amiable people and an environment that pleases everyone. It can be regarded as one of the best countries to study and live in. For parents keen on searching for a study destination for their children, Canada is one of the better options owing to the country's welcoming attitude towards Filipinos.
Here is a list of opportunities in Canada for Filipinos.
Brimming with its best educational institutions, Canada offers world-class education to international students across the world. With French and English curricula as an integral part of the educational system in Canada, that enriches the country's cultural and community life, it is no surprise that Canada ranks the third-best country for higher education. Degrees and diplomas obtained from Canadian educational institutions are internationally recognised, resulting in increased earning potential not only in Canada but also in other countries around the world. Here is a list of various degrees that a Filipino student can study in Canada.
Certificate level, generally for a year
Diploma level, for one or two years
Advanced Diploma, generally two or three-year programs
Bachelor degrees, awarded after four years of full-time study
Post-graduate Diplomas/Certificates, for one or two years of study
Master's degrees, available after a bachelor degree to excel in a certain subject, for one to two years
Doctorate or PhD, generally four to seven years
Student Direct Stream (SDS)
To make your child's education process simpler and faster, The Student Direct Stream (SDS), was introduced in June 2018 by Immigration, Refugees, and Citizenship Canada (IRCC). SDS is an expedited study permit application stream for Filipino students who want to pursue higher education in Canada. For Filipinos, the application process is much easier due to faster processing times and fewer financial documents required.
Canada is less expensive than other popular study abroad destinations. With an abundance of scholarship opportunities available for Filipino students, it will undoubtedly aid in efficiently reducing the expenditure for your child. Some of the scholarships offered to Filipino students are:
Canada-ASEAN Scholarships and Educational Exchanges for Development (SEED)
Global Affairs Canada provides short-term scholarships to ASEAN students for study or research opportunities at Canadian post-secondary academic institutions. The SEED programme, which is related to the 2030 Vision for Sustainable Growth, offers professional development opportunities for Filipinos in Canada through short-term courses.
Vanier Canada Graduate Scholarships (Vanier CGS)
Vanier scholarships are offered to Filipino students with leadership skills and a high standard of scholarly achievement in undergraduate studies in streams such as social sciences, humanities, natural sciences, engineering and health. During three years of doctoral studies, Filipino students can be awarded up to $45,000 per year.
Banting Postdoctoral Fellowships
The Banting Postdoctoral Fellowship programme rewards Filipino postdoctoral students who want to contribute to Canada's economic, social, and research-based development. This fellowship aims to help Filipino students improve their leadership skills and become effective research leaders. The Banting Postdoctoral Fellowships Program is administered by Canada's three research granting councils - the Canadian Institutes of Health Research, the Natural Sciences and Engineering Research Council of Canada, and the Social Sciences & Humanities Research Council of Canada.
The post-graduation work permit allows Filipino students to remain in Canada after graduation and obtain work experience. Students must, however, have earned a degree from a recognised Canadian college. Job permits are available to graduates of certain designated learning institutions (DLIs). In the long run, PGWP-acquired Canadian work experience helps Filipino graduates apply for jobs in Canada.
Career Prospects in Canada
There are a plethora of career openings in Canada. According to Statistics Canada's most recent reports, the country has introduced 2,90,000 new jobs, providing a multitude of opportunities for international students. Many new jobs and career opportunities have arisen in recent years that are STEM-related, as Canada has emerged as a market hub in science, technology, engineering, and math fields and other major sectors such as healthcare, law and teaching. The demand for people who can fill STEM-related positions will only increase as more companies and organisations continue to innovate, modernise, and expand their businesses.
Filipino students who have graduated from a Designated Learning Institute are eligible for the Canadian Experience Class scheme. After working at least a year as a full-time employee in a company in Canada you can apply for a Permanent Residence. As part of the benefits of a permanent residence permit, Filipinos can receive the majority of the same social benefits as Canadian residents, such as health insurance coverage, and can live, work, or study anywhere in Canada. They will be eligible to apply for Canadian citizenship in the future.

Are you wondering how to commence your child's life in Canada? Fill in the form now and our expert counsellors will get in touch with you and help you through the process of starting a prosperous future for your child in Canada.