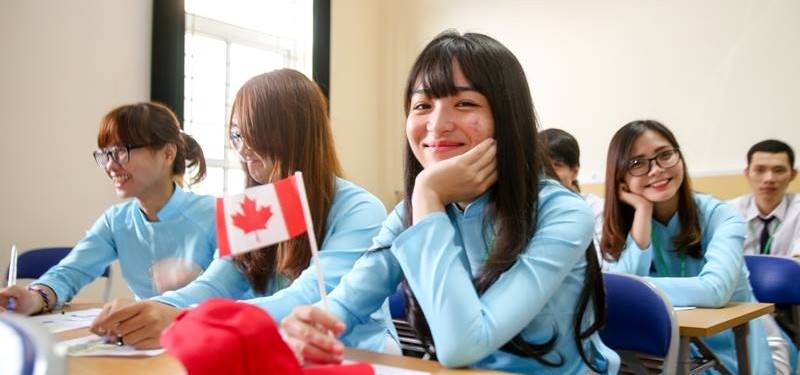 Last week, Canadian Minister of Immigration Marco Mendicino, had announced that International students enrolled in Canadian post-secondary institutions can now complete their programmes completely online and still be eligible for the Post-Graduation Work Program (PGWP).

Mr Mendicino stated that this new policy was brought to ensure that international students hoping to work in Canada don't miss out on their opportunity.

To benefit from this policy, the students must have enrolled in a Post-Graduation Work Program (PGWP) and must have started a course that began or will begin in any semester from spring 2020 to fall 2021, or any programme that was already in progress as of March 2020. They need a study permit or should have already applied for it before starting their programme and meet all PGWP criteria.

With international students around the world looking for development in their preferred study abroad destinations, Canada's decision to grant the PGWP programme will help place them in a positive light.

SOURCE: ICEF Monitor
Wondering what more Canada has to offer for Filipinos? Well, contact us by filling in the enquiry form to know more! Our expert counsellors will get in touch with you and help you fulfill your study in Canada dreams.