Learning about the arts, humanities, and social sciences is a great way to build a solid foundation in life
If you're interested in our world and how it works, studying a course in this field will give you skills that can help you understand your place in it, while preparing you for employment in a vast range of industries.
You can learn about history throughout the ages, our language systems and how they developed, how we communicate with the world around us, and the myriad of ways in which our community interacts.
Here's just some of the subjects you could explore:
International Studies
Media and Journalism
Languages
History
Politics
Sociology
Arts
Music
Philosophy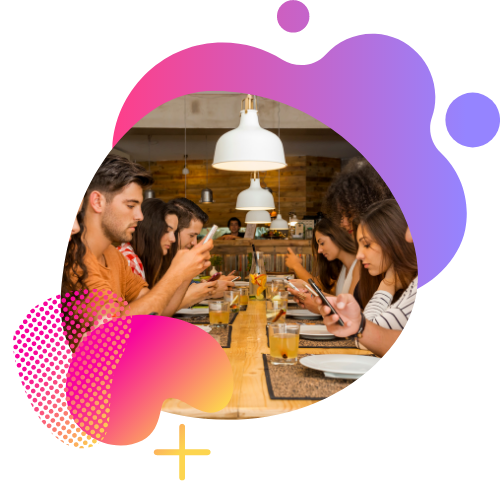 These subjects reach the heart of our society
These subjects allow us to reflect on our place in the world through art, communication, critical thinking and problem solving. By enrolling in these courses, kyou'll develop skills that will help you throughout your career and prepare you for life in the 'real world'.
Learn about where we've come from and understand your place in the world with history, politics and international studies. You'll be able to give voice to our past, contribute to global governance, or critically analyse our society with a role in government or research.
Develop your design skills and create award winning artworks, inspiring music or gripping media, whether you choose to become an artist, musician, or work in advertising.
Bring today's news to the world with journalism and communications, where you could report on cutting-edge events or create inspirational advertising campaigns as the next Walkley Award winner.
You could find yourself working in the community with social science or psychology, helping people solve real problems and improve their well-being as a social worker or psychologist.
Improve your language skills and you could travel the world, working as an interpreter or expand your horizons with skills that let you communicate without language barriers in business.
Need help because your circumstances have changed?
Studying can be challenging – and if circumstances have changed that make it even more difficult to stick with your current course. Feel free to approach us and we might be able to suggest an alternative, or help you find a way to finish your course with our support.
Get the best advice regarding credit from prior studies
If you've already completed some units in a similar field and want credit towards your program, we can help with that. It can help in shortening your course duration and cut down your costs, giving you more time for practical training and to make the best of your experience as an international student.
Benefit from a quality education in the world's most livable countries
We can help you get access to top courses in Australia, Canada, USA and New Zealand where you'll get to experience incredible opportunities while being taught by high quality lecturers.
This also gives you a great way to prepare for your career ahead, with first class networking and industry exposure that's not available anywhere else.
Studying abroad is a great way to experience the world with a global education that could set you up for life. All you need to do is apply with us.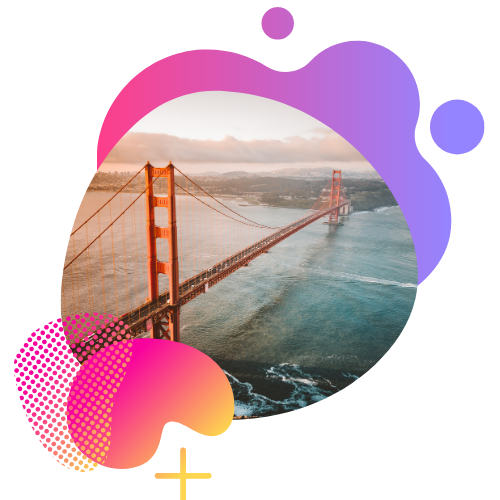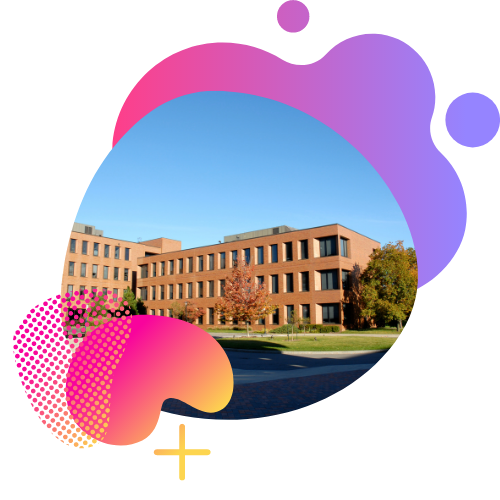 We represent the best education institutions globally
With AECC Global, there are many paths to a successful future. We work with some of world's best universities, colleges and schools so you can find the right fit for your education.
We make the whole process worry-free – if you're confused about where to start then talk with our consultants and they'll go through all your options.
Courses in just about every level, from Short Cycle Tertiary courses through to Postgraduate study
Study at your own pace – we'll help structure your enrolment to suit you and your lifestyle
What do I need to secure a student visa?
Entry requirements for your education vary from country to country, but you can relax knowing we'll help you arrange everything.
For a student visa, you'll usually need:
A valid passport for the duration of your study abroad
Offer letter from the selected university/institution
Meet the minimum English proficiency requirements, whether using the Pearson Test of English Academic (PTE Academic), IELTS or TOEFL. A minimum entry score starts at 50 but can vary dramatically depending on the course or institution
Evidence of access to sufficient funds*
Evidence of Overseas Student Health Cover/Insurance which vary from country to country
All other relevant documents listed on the Immigration and Border Protection visa checklists of the chosen country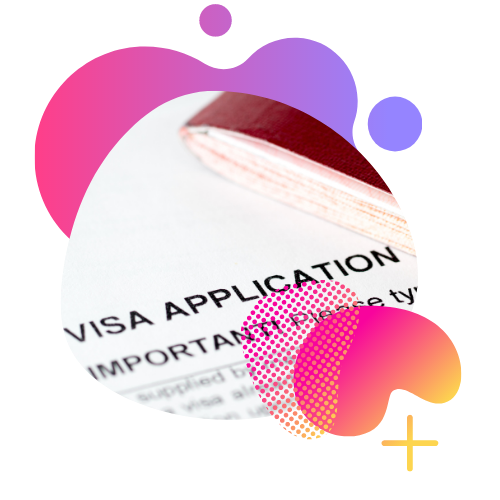 To get in touch with our expert team, simply leave your details below and we'll call you for a FREE consultation.

To get in touch with our expert team, simply leave your details below and we'll call you for a FREE consultation.
It has come to my knowledge that Australia are popular for becoming rank 3rd for accommodating international students. In top 100 colleges of the world, several of them can be found in Australia that provides a high quality of education. In addition, it is known for having a multi- cultural society that will benefit in my personal and social development.
With the Master of Nursing Practice program, I will be able to fulfill my career goal. The program involves intensified clinical practice, which I believe is the best way to enhance one's knowledge of the discipline. Activities which involve discussion of the global perspectives of nursing will equip me with knowledge to be a globally competitive nurse.
I will take Advanced Diploma of Information Technology at Southern Cross Education Institute as a continuation of the course I have studied here in the Philippines that gained me a vocational education. I wanted to study this course because I know that what I will learn from their curriculum can be used to my advantage once I apply for a job in my home county or in Japan.  
I believe that the AHIC is the best place for me to get my education because their school's vision is directly aimed at overseas students of different nationalities, like myself. They are best-suited to provide me with well-rounded training that also considers cultural diversity. Through them, I am confident that I would be able to reach my full potential and achieve my goals in advancing my career.
Canberra Institute of Technology (CIT), which offers a course in Early Childhood Education and Care.  The institute has high quality education, which provides the most up -to-date techniques and effective teaching strategies, and I believe that is what I need to help me shape my career
AECC Global provided great assistance on my student visa application in Melbourne, Australia. They made sure that I was on the right track as I extended my visa and kept me updated on the application process. Additionally, the team has been very approachable and always there to answer all my queries.