Whether you want to design buildings or create them, we can find you a way
The construction industry is a highly-regarded profession, and of the top institutions we repesent will give you all the skills you need to take your place among the leading architects and builders of the industry.
You could find yourself learning how buildings and structures are put together, as well as the guidelines and building requirements that govern the industry. Then put that knowledge to work on actual projects as part of an internship.
Here's just some of the subjects you could explore:
Architecture
Construction
Plumbing
Electronics
Building trades
Interior design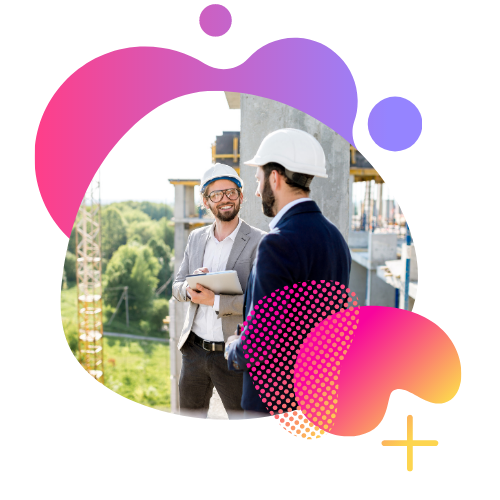 Work on building projects that can change society
The building industry is changing rapidly, and now you could find yourself working
on a huge range of projects in cities and communities around the world.
Learn how to design homes that people love living in
Become an influential architect and design impressive monumental buildings, from skyscrapers to museums and apartment blocks
Build homes for low-income housing projects, or create master-planned living communities
You could find yourself working on the construction of major buildings, from airports to sports stadiums, hospitals, schools or even government buildings
Need help because your circumstances have changed?
Studying can be challenging – and if circumstances have changed that make it even more difficult to stick with your current course. Feel free to approach us and we might be able to suggest an alternative, or help you find a way to finish your course with our support.
Get the best advice regarding credit from prior studies
If you've already completed some units in a similar field and want credit towards your program, we can help with that. It can help in shortening your course duration and cut down your costs, giving you more time for practical training and to make the best of your experience as an international student.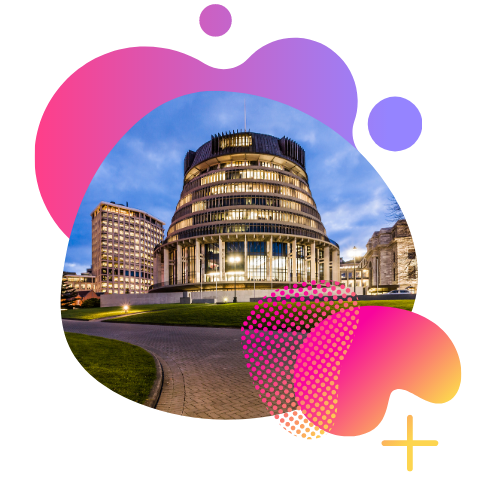 Benefit from a quality education in the world's most liveable countries
We can help you get access to top courses in Australia, Canada, USA and New Zealand where you'll get to experience incredible opportunities while being taught by high quality lecturers.
This also gives you a great way to prepare for your career ahead, with first class networking and industry exposure that's not available anywhere else.
Studying abroad is a great way to experience the world with a global education that could set you up for life. All you need to do is apply with us.
We represent the best education institutions globally
With AECC Global, there are many paths to a successful future. We work with some of world's best universities, colleges and schools so you can find the right fit for your education.
We make the whole process worry-free – if you're confused about where to start then talk with our consultants and they'll go through all your options.
Courses in just about every level, from Short Cycle Tertiary courses through to Postgraduate study
Study at your own pace – we'll help structure your enrolment to suit you and your lifestyle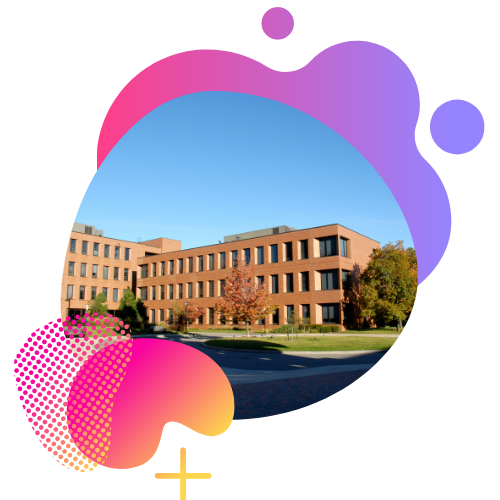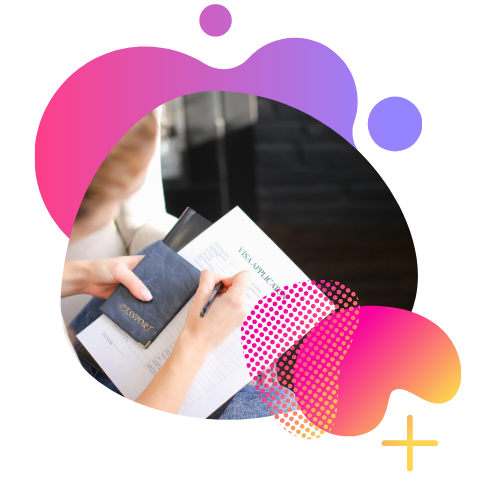 What do I need to secure a student visa?
Entry requirements for your education vary from country to country, but you can relax knowing we'll help you arrange everything.
For a student visa, you'll usually need:
A valid passport for the duration of your study abroad
Offer letter from the selected university/institution
Meet the minimum English proficiency requirements, whether using the Pearson Test of English Academic (PTE Academic), IELTS or TOEFL. A minimum entry score starts at 50 but can vary dramatically depending on the course or institution
Evidence of access to sufficient funds*
Evidence of Overseas Student Health Cover/Insurance which vary from country to country
All other relevant documents listed on the Immigration and Border Protection visa checklists of the chosen country
To get in touch with our expert team, simply leave your details below and we'll call you for a FREE consultation.

To get in touch with our expert team, simply leave your details below and we'll call you for a FREE consultation.
ERIL PAUL PANAMBO, PHILIPPINES
FE VALERIE YU, PHILIPPINES
MARK ANTHONY QUIROZ, PHILIPPINES
RISHA MENGHNANI, PHILIPPINES
JOUSEL ANN SUDARIO, PHILIPPINES
CHRISTINE GEZMENTIZA, PHILIPPINES