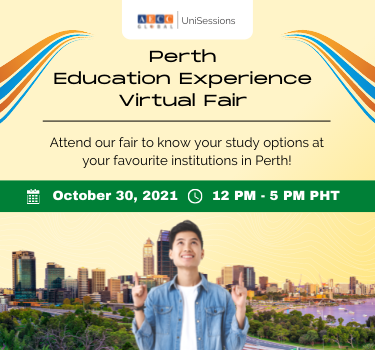 Why pick Perth as your study destination?
---
Imagine studying in a city that is not only the best place to live in but also happens to be one of the perfect destinations to kick start your career.
Perth is one such destination where you can gain world-class education from top-rated institutions. Apart from the Mediterranean climate, beautiful landscapes and breezy beaches, Perth also appeals as an ideal study experience to many international students from different cultural backgrounds, for its distinctive educational facilities.
These select institutions in Perth focus on handling the requirements of global standards in the education sector. As an international student, you will be a part of a holistic learning environment. Additionally, you will also get up to 40% discount on all public transport throughout Western Australia!
What is the 'Perth Education Experience Virtual Fair'?
---
AECC Global Philippines is organising a Fair to take you on a virtual journey to help you make better decisions about studying in Perth, Western Australia. 
The Fair is designed to help you understand why institutions in Perth such as Edith Cowan University, Edith Cowan College, National Institute of Technology, Australian Professional Skills Institute, and TAFE International Western Australia are some of the unmatchable places to study at. Representatives from these reputed universities will be educating you about the upcoming intakes, popular programmes, post-study work rights, campus facilities and many more.
In addition, you can also explore the accommodation options available in Perth by interacting with the representatives from 'The Student Housing Company'.
When is the Perth Education Experience Virtual Fair happening?
Date: 30th October 2021
Time: 12 PM - 5 PM PHT
What is the Student Housing Company?
Finding a place to stay in Perth as an international student is incredibly easy with the Student Housing Company. They are a part of the Global Student Accommodation family and focus on offering the best service to students. Their mission is to provide a safe and comfortable space close to their institutions, which helps them to easily commute to their university and pursue their studies without any hassles.

What is it like living in Perth?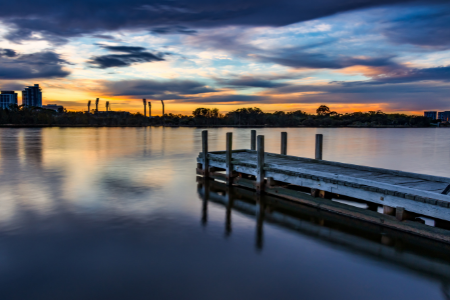 Perth is the sunniest Australian capital basking in an average of 8 hours of sunshine everyday.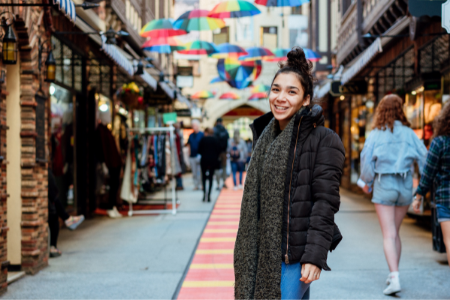 People from over 200+ nationalities study, work and live in Perth.



The most popular 'Cottesloe beach' located in Perth is a beautiful outdoor environment for students to enjoy their weekends.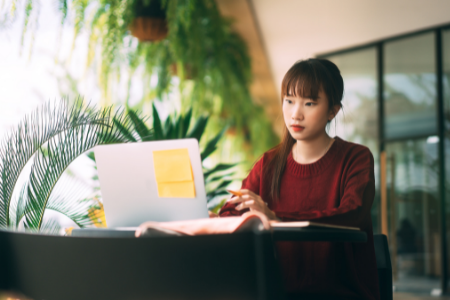 Life in Perth can be exciting for International students as they get up to 40 hours every two weeks to work part-time.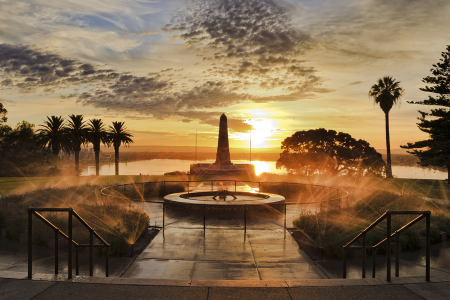 The largest inner-city park in the world 'Kings Park' is located in Perth.


Participating Partner Institutions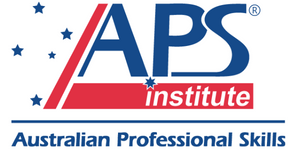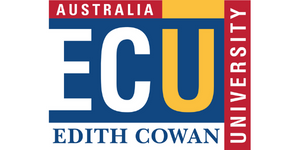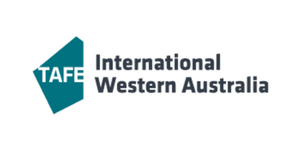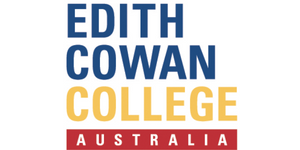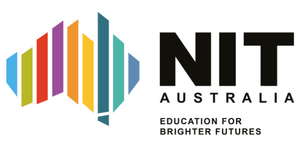 Participating Partner Institutions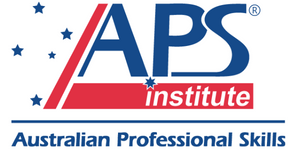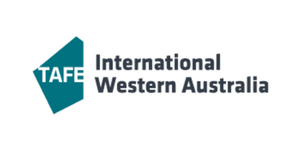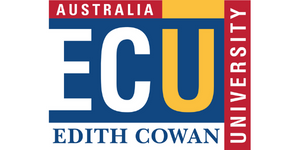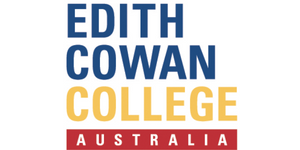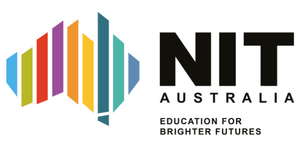 Participating Partner Organisation
Why attend the 'Perth Education Experience Virtual Fair'?

Watch our live Fair and get insights about institutions such as ECU, ECC, NIT, APSI, and TIWA  from the comfort of your home.

Interact with 'The Student Housing Company' and explore the accommodation facilities Perth has to offer you.

Engage in Q&A sessions with representatives from the various universities.




Get information on upcoming intakes and scholarship eligibility.



Get guidance from the education experts to match you with the most suitable course that aligns with your interest.
We at AECC Global provide our students with the right information backed by our expert counsellors' knowledge and believe in providing constant support through every step of the way, to make their study abroad journey as seamless as possible.
Our award-winning team of registered migration agents and PIER-certified education consultants have helped over 45,000 students from over 40 nationalities successfully study with top universities and education providers worldwide.
Unisessions © 2021 AECC Global.