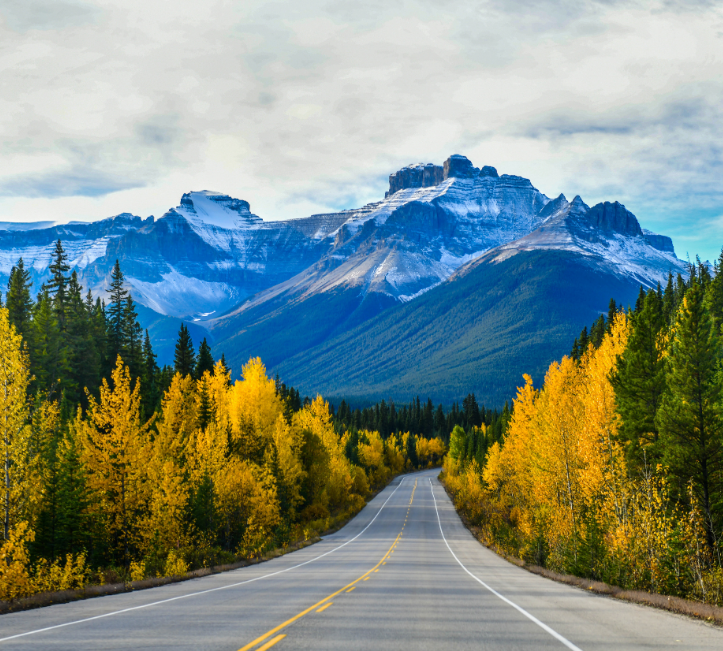 You'll get all the benefits of a world-class education without the crowded cities of other big nations
TOP UNIVERSITIES IN CANADA
Canada is known for its diversity, incredible landscape and welcoming people, Explore top universities in Canada for Filipino students.
Enquire Now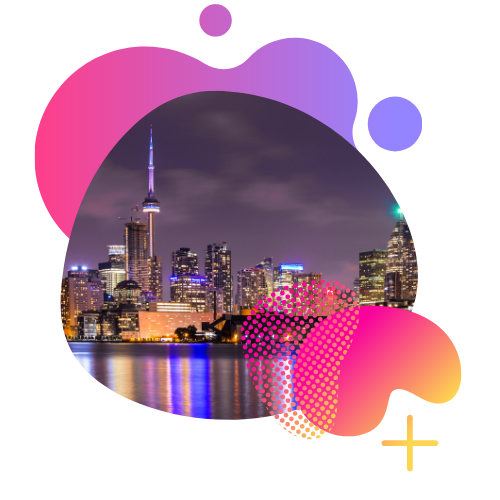 Canada often ranks as one of the best places to live around the globe
And it's not hard to see why. With quality infrastructure, relatively little crime and lower costs of living than other big developed nations, their commitment to culture, diversity and innovation has created a fantastic place to live.
Friendly people welcome you to explore their incredible natural wilderness, and the government has developed an International Education Strategy to actively encourage international students to study in Canada, and then stay after graduation.
Explore incredible mountains, get up close to wildlife and experience a real Canadian winter
Their multicultural and bilingual society is friendly and welcoming to all nationalities
Smaller class sizes and outstanding universities will lead to a highly-regarded qualification
Choose from elite institutions, technical and trade schools and colleges
You've got lots of options when it comes to choosing your course and institution in Canada. They've developed some of the world's best programs when it comes to technology and innovation, and Canada is at the forefront of development when it comes to engineering, science and medicine.
We can help you find a place in Canada that will give you the skills you need to build an amazing career.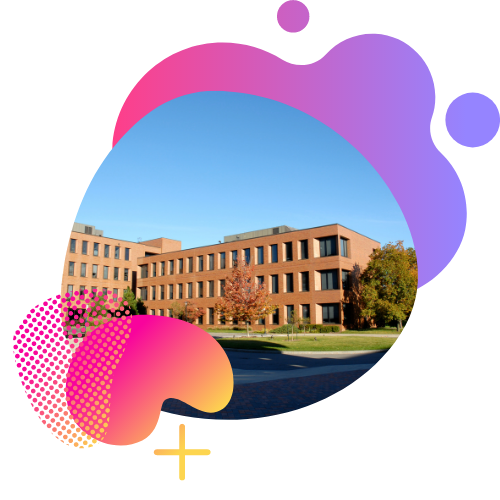 Find out where you could go
Top Colleges in Canada
You'll gain practical skills and be graduate 'job-ready' from one of Canada's leading Colleges.
We work with these top institutions in Canada:
Cambrian College
Canadian College for Higher Studies
Canadore College
Centennial College
Cestar College
College of New Caledonia
Columbia College
Conestoga College
Confederation College
Douglas College
Fanshawe College
Fleming College
Georgian College
Great Lakes College of Toronto
Herzing College Canada
Humber College Institute of Technology & Advanced Learning
Institut Superieur d'Informatique
Lakeland College
Lambton College
Niagara College
North Island College
Northern College
Parkland College
Saskatchewan Polytechnic
Seneca College
Sheridan College
Sprott Shaw College
St. Lawrence College
Toronto International Business College
Toronto School of Management
Vancouver Film School
Vancouver Premier College
Top Universities in Canada
We represent some of Canada's best universities, and you can choose from a range of locations and speciality areas.
We work with these top universities in Canada:
Capilano University
Fairleigh Dickinson University Vancouver
King's University College at Western University
Kwantlen Polytechnic University
Mount Saint Vincent University
Royal Roads University
Thompson Rivers University
University Canada West
University of the Fraser Valley
Vancouver Island University
Bow Valley College
Trebas Institute Quebec
Campus3
We represent some of Canada's best universities, and you can choose from a range of locations and speciality areas.
We work with these institutions:
Campus3 – Sprott Shaw College
Campus3 – Toronto Film School
EDUCO
The advanced business management skills you'll develop will set you up for an exciting career in any commercial industry.
We work with these institutions:
Educo Acsenda School of Management
NAVITAS
We represent some of Canada's best NAVITAS, and you can choose from a range of locations and speciality areas.
We work with these institutions:
Navitas Fraser International College
Navitas ICM International College of Manitoba
Study Group
We partner with Royal Roads University, a school that's doing things differently to offer you an education that meets your needs now, and in the future.
Study Group – Royal Roads University
We've placed thousands of students over a vast range of universities around the world that welcome and support international students. Not sure where to start?  Well, fill in the enquiry form below! Our expert counsellors will get in touch with you and help you fulfill your study abroad dreams.
To get in touch with our expert team, simply leave your details below and we'll call you for a FREE consultation.

To get in touch with our expert team, simply leave your details below and we'll call you for a FREE consultation.
It has come to my knowledge that Australia are popular for becoming rank 3rd for accommodating international students. In top 100 colleges of the world, several of them can be found in Australia that provides a high quality of education. In addition, it is known for having a multi- cultural society that will benefit in my personal and social development.
With the Master of Nursing Practice program, I will be able to fulfill my career goal. The program involves intensified clinical practice, which I believe is the best way to enhance one's knowledge of the discipline. Activities which involve discussion of the global perspectives of nursing will equip me with knowledge to be a globally competitive nurse.
I will take Advanced Diploma of Information Technology at Southern Cross Education Institute as a continuation of the course I have studied here in the Philippines that gained me a vocational education. I wanted to study this course because I know that what I will learn from their curriculum can be used to my advantage once I apply for a job in my home county or in Japan.  
I believe that the AHIC is the best place for me to get my education because their school's vision is directly aimed at overseas students of different nationalities, like myself. They are best-suited to provide me with well-rounded training that also considers cultural diversity. Through them, I am confident that I would be able to reach my full potential and achieve my goals in advancing my career.
Canberra Institute of Technology (CIT), which offers a course in Early Childhood Education and Care.  The institute has high quality education, which provides the most up -to-date techniques and effective teaching strategies, and I believe that is what I need to help me shape my career
AECC Global provided great assistance on my student visa application in Melbourne, Australia. They made sure that I was on the right track as I extended my visa and kept me updated on the application process. Additionally, the team has been very approachable and always there to answer all my queries.